Teams is the perfect tool for working together remotely and organising online meetings. This training will help you understand all the benefits of using Teams so that you can work effectively as a remote team.
Teams training: content
Quality Training offers Teams training to help your teams use the tool efficiently without wasting precious time. Remote working has been a source of concerns and questions arising from the use of office applications. To give your teams more confidence and increase their efficiency when working remotely, Quality Training offers a number of office application training courses backed by our long experience in this area.
Discover our training courses scheduleContact us
Learning to work together with Teams
This training course will explain how to organise an online meeting. You'll also get an introduction to setting up audio and video calls in a business context. Essentially, you'll learn how to communicate with your colleagues so you can successfully complete your projects.
Creating teams and adding members
Creating channels
Managing teams, channels and members
Replying to conversations
Starting a new conversation
Mentioning someone
Adding emojis and stickers
Staying in the loop with Activity and notifications
Organising private and public audio and video meetings
Planning a meeting and inviting participants
Using breakout rooms
Managing your data on Teams
During this training, you'll discover how to access your OneDrive files from the Teams platform and co-edit files. You'll learn how to search for messages and files. You'll uncover all of the features that enable you to share files and folders and co-edit documents.
Accessing OneDrive files from Teams
Adding a SharePoint library as a tab in a channel
Starting to co-edit files from Teams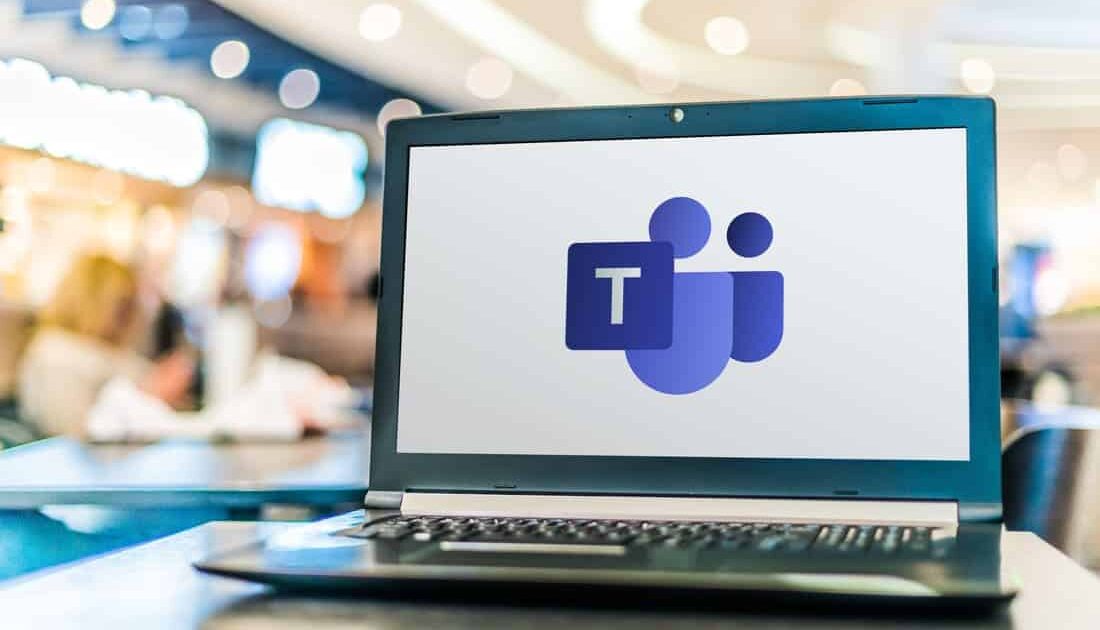 Teams: communicate with your colleagues
Working from home has become increasingly popular recently in many companies. For health and safety reasons, business leaders decided to adopt a new way of operating known as remote working. This new system has forced businesses to become more innovative and has required some organisation.
But which tools are the most effective for remote working? In amongst a never-ending list of tools, including Word, Excel, OneNote and PowerPoint, there is an application called Teams.
Teams is a collaborative communication tool launched by Microsoft in November 2016. It pulls together Microsoft functionality from Skype for Business, Exchange and SharePoint. These three tools combine to enable collaborative working, where colleagues can share information and calendars and also make group calls.
Teams is a collaborative platform, used extensively for online recruitment interviews, business calls and all those times when you need to share something with several people. The instant messaging and whiteboard features are particularly popular with users.
Teams is the ultimate tool for:
Working together remotely
Sharing your files in just a few clicks
Planning your online meetings
Communicating with your colleagues
Co-editing documents with others
Quality Training's Teams training will help you understand all the benefits of using Teams so that you can work effectively as a remote team.
Discover our training courses scheduleContact us
Who is the target audience for this Teams training?
Quality Training's Teams training is aimed at businesses who want to increase their employees' productivity. Effective use of office applications helps employees to become more autonomous and productive. For a number of years, business leaders have been increasingly concerned about employee well-being and have started providing the tools required for employees to work in the best possible conditions. If your top priority is employee well-being, make sure you get your staff trained on using Teams, as this is an essential tool for creating a cohesive remote team.
Quality Training will help your team to bond and share quality time while working remotely. Team cohesion is one of the primary factors in efficient working, so it's essential to emphasise this aspect in your business.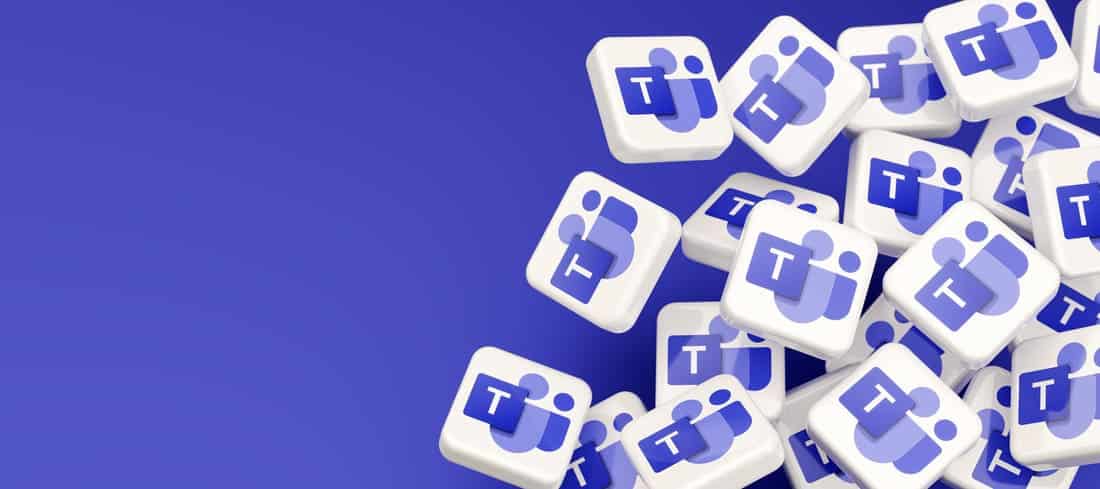 Quality Training: office application training specialist
Quality Training has been providing businesses with training in a variety of office applications since 2008, including Word, Excel, PowerPoint, Teams and many others. Help your staff to thrive while working remotely and offer them training to help them become more productive.
Quality Training offers courses in various online or in-person formats to meet your varying needs, such as e-learning and webinars.
Quality Training has a team of multilingual trainers who are experts in office applications. Our training courses are QFor certified and recognised for their high quality and effectiveness. We work in partnership with businesses to target their specific needs so that we can offer customised training courses based on your business sector.
Quality Training works in partnership with sector-specific subsidy providers: Cefora, Alimento, Fopas, Co-Valent, etc.
Our Teams training is available in Brussels and all over Belgium.