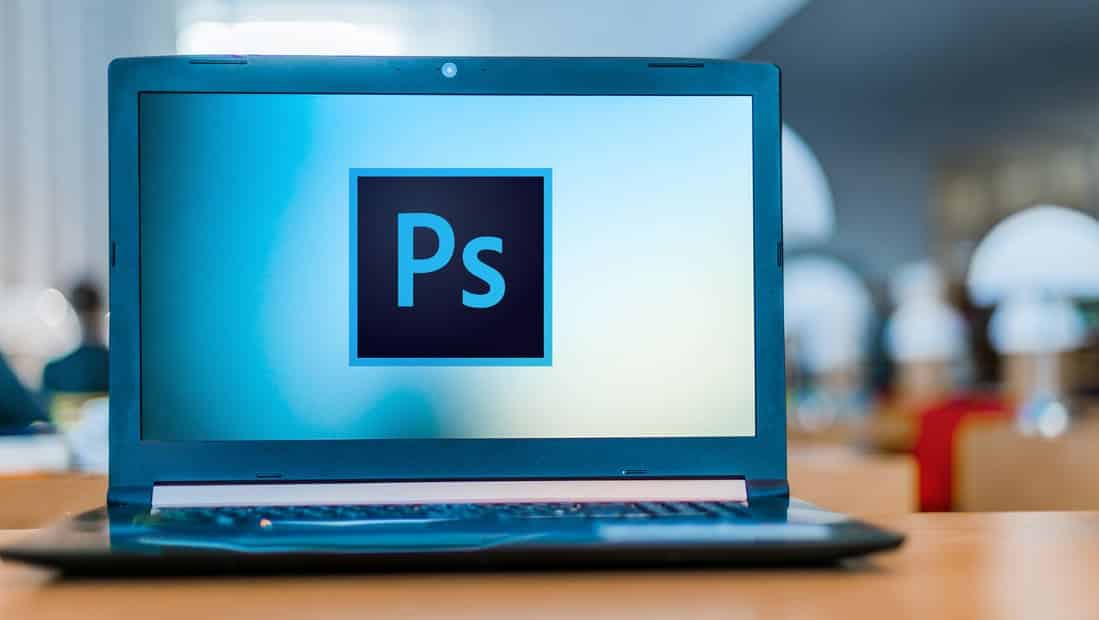 Develop your creative spirit and create a multitude of diverse and varied content with Photoshop. Be original and let your creativity speak with this image editing software. World famous, this software allows you to create beautiful visuals and improve the quality of your photos.

Photoshop: the photo editing pro
A specialist in photo editing and retouching, Photoshop is used in various fields. Web, communication or business influencers, whatever your field of activity, we are all confronted at least once in our career with the creation of visuals. Poster, leaflet, presentation, the main objective of these media is to convey a key message and attract the attention of readers.
Photoshop is widely used for these visual creations and has a multitude of features that allow you to create quality designs. Available on Android, iOS and Windows Phone, Photoshop is recognized as one of the best digital photo processing software.
Modify the colors of an image, add shapes, resize and rotate the image or distort it, with Photoshop you are completely free to customize your photo. Retouching, processing and drawing software, it was created in 1990 and revolutionized the world of photography.
Become an expert with Photoshop training from Quality Training
Whatever your sector of activity or your level of training, Quality Training offers Photoshop training that will allow you to become a true expert. From logos and icons to posters and banners, unleash your creativity and show originality with Photoshop.
Create impactful visuals with Photoshop
Thanks to Quality Training, learn how to create professional visuals that will catch the eye of your customers and collaborators. You will mark the spirits with original creations that will arouse the interest of the spectators. With Photoshop, you will also have the possibility of improving the quality of your photos by modifying their dimensions as well as their image resolution.
This Photoshop training is for all profiles and all levels. Learn to master the basics of Photoshop and wow your managers, partners and clients by creating quality content. Poorly mastered, Photoshop can have a very negative impact on the notoriety of your company. The relevance and quality of content are a reflection of your organization and your business, so it is necessary to devote time to it.
You become familiar with the different technical notions of photo editing such as the distribution of primary colors, the use of a layer and blending masks.
With this training you will become true photoshop experts and know how to put your knowledge to good use!
Build your notoriety online
Photoshop is also an interesting tool to take care of your presence on the networks. Social networks are interesting media to develop your visibility strategy. Creation of videos, 3D animations, using Photoshop you can diversify your content and attract the eye of prospects.
Mastering Photoshop will save you a lot of time because your employees will know how to use each feature. You can also automate repetitive tasks to focus on more important missions.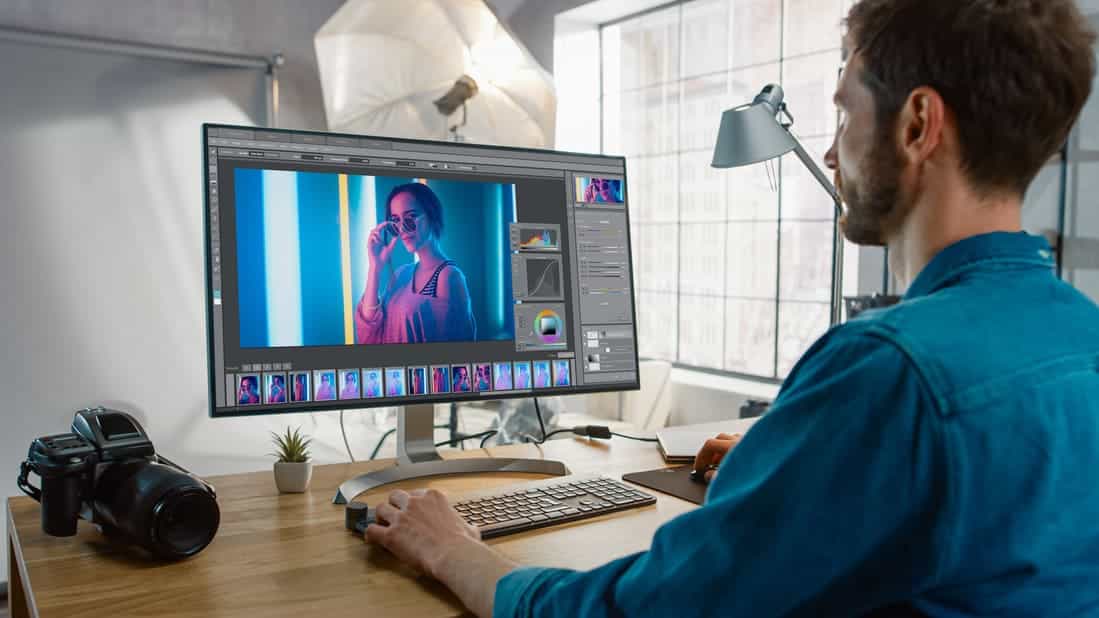 Quality Training: Training expert
Since 2008, Quality Training has been providing quality training to help you grow your business and improve the efficiency of your employees. Provide the necessary tools and knowledge to your employees so that they can work in optimal conditions and therefore be more productive.
To help you achieve your goals, we offer training on various office tools. Word, Excel, Powerpoint, Teams, we analyze your needs to provide you with training that will allow you to work more efficiently.
In order not to impact your organization, our training courses are available remotely and can be accessed from a phone, tablet or computer. Easy to access and very visual, they are designed to make it easier for you to learn office tools. In addition, we have decided to set up training groups of a maximum of 10 people to provide you with quality education. We ensure that our training is effective. For this we make ourselves available and at your disposal throughout the training.
Quality Training collaborates with the largest sector funds: Cefora, Alimento, Fopas, Co-Valent, etc.
Useful information
Trust Quality Training, and give your employees mastery of high-performance tools and graphics software. If you would like more information about our various in-company training courses, do not hesitate to contact us.
Mail : marie@qualitytraining.be
Telephone: +32 (0) 2 331 46 66 OU +32 (0) 476 62 99 11
Address : rue du Coq, 51 1180 Bruxelles