The interest for a company to train its employees in the use of Adobe Photoshop
Simply essential software from the Adobe Systems suite, the Photoshop interface is full of features, which makes it a particularly interesting tool for a company's teams. Indeed, its use includes many advantages for users:
Creation of communication media for external and internal needs (business cards, sales kit, etc.)
Allows to gain in productivity by reducing the demands of external graphic designers
Excellent tool to open all types of image files and convert them to the requested format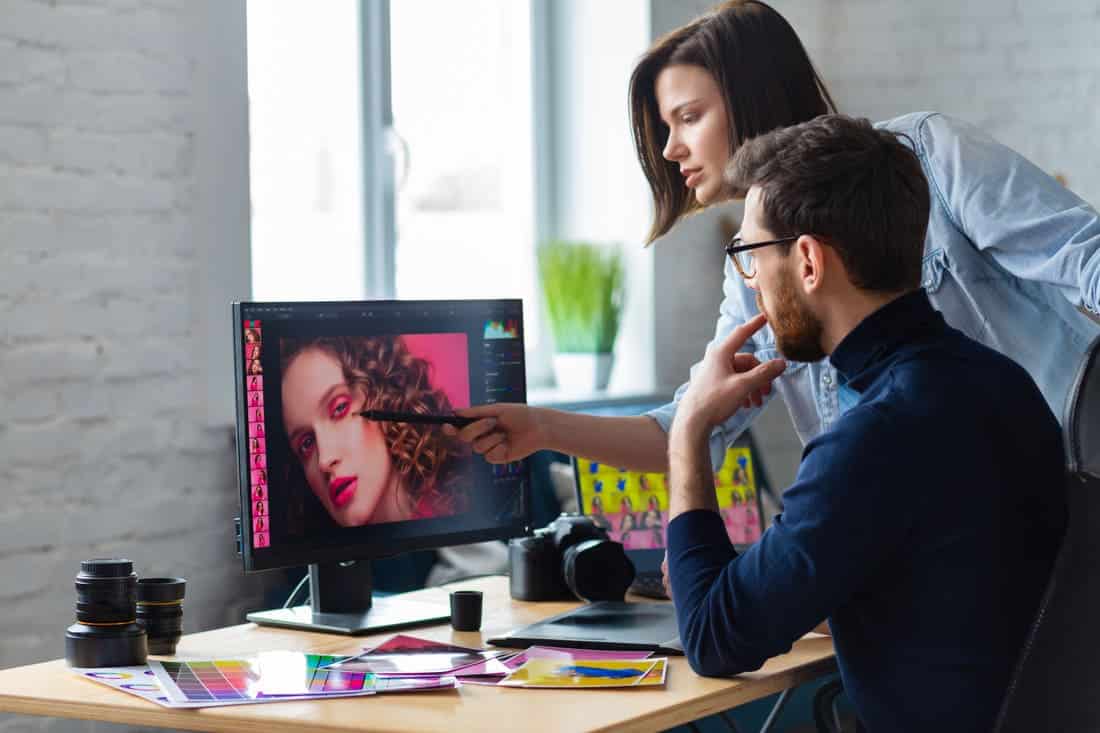 Learn how to adapt or retouch images, whether they're for web or print.
Iconic software from the Adobe range, Photoshop is no longer presented. Launched at the very beginning of the 1990s, this computer-assisted retouching, processing and drawing software quickly became essential, especially in companies where it makes it possible to manage many diverse projects. But Photoshop is also a complete software and sometimes difficult to understand. Specialist in office automation training, Quality Training offers beginners the opportunity to discover this interface with the help of training to learn the basics of Photoshop!
Training details
Face-to-face / Remote?
Face-to-face and remote
Level
1
Prerequisites
Good knowledge of the Mac or PC interface.
Target audience
This training is intended for anyone responsible for adapting or retouching images, whether they are intended for the web or for printing.
Goals
At the end of the training, participants will be able to process, correct, enhance and assemble digital images.
Detailed program
Interface

Menu bar and application bar
Tools
Windows (panels)
Workspaces

Understand the technical aspects of an image

Notions of bitmap and vector images, dimensions, color coding, image weight, etc.
File format and recording (native, export, etc.)

Correct an image

RGB, CMYK color spaces
Notions of black/white point, levels, curves

Resize an image

Define the size of an image
Define the size of the working area
Crop tool
Rotate, tilt an image

Select, crop part of an image

Selection tools, mask mode
Basic clipping by path

Manage layers

Notion of layers: creation, selection, protection, locking, management (alignment, groups, fusion, opacity)
Blend Modes
Layer Styles

Create a simple photo montage
Save a digital image

Backup in different formats
Duration
3 days
The points covered in detail during the beginner Photoshop training
For three days, our team of experts will accompany you in order to carry out an introductory training in Photoshop, exclusively adapted to a beginner target, unaccustomed to this software format. During these few days, you will have the opportunity to acquire the essential bases of the software, thus allowing you to gain in know-how and technicality. Here are some points covered during your training with Quality Training.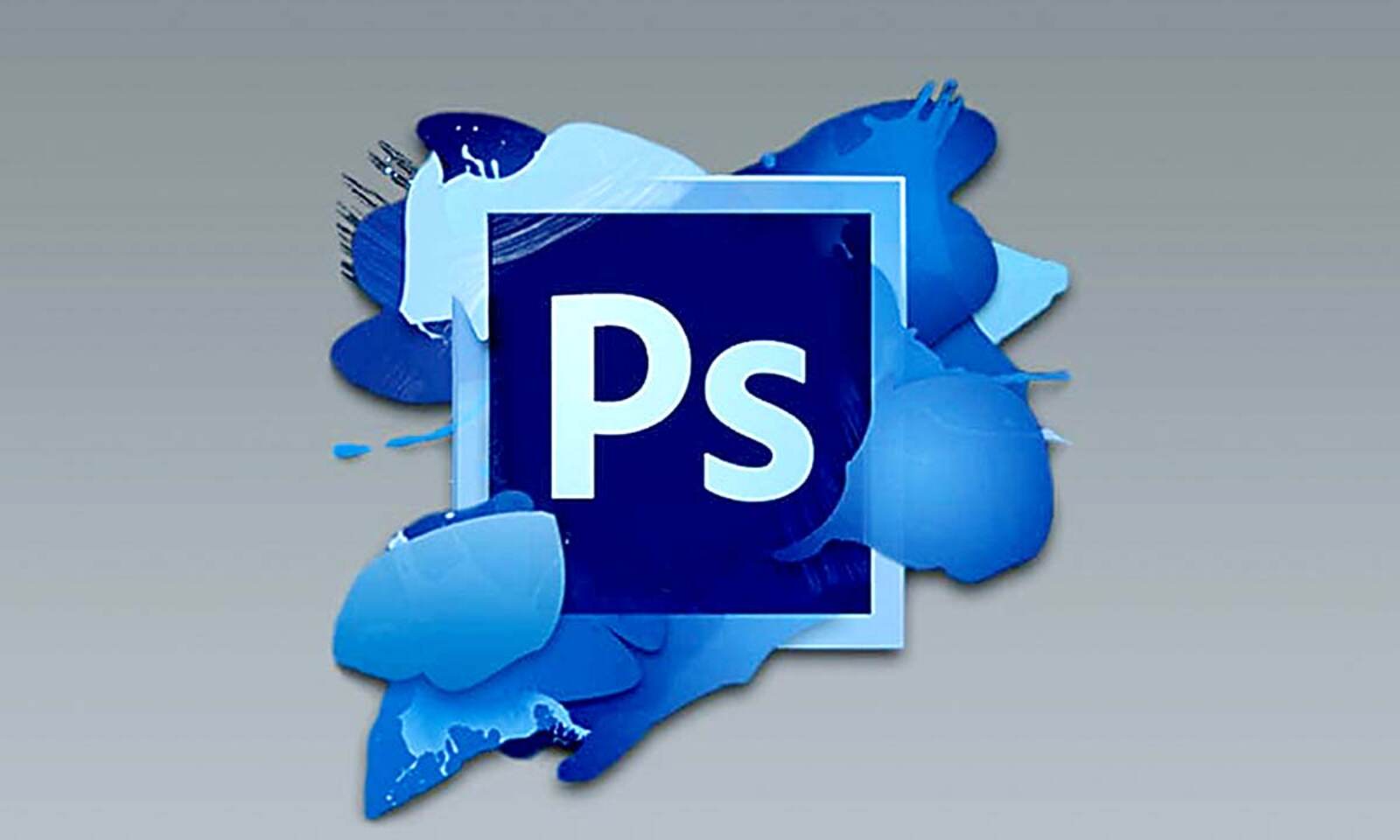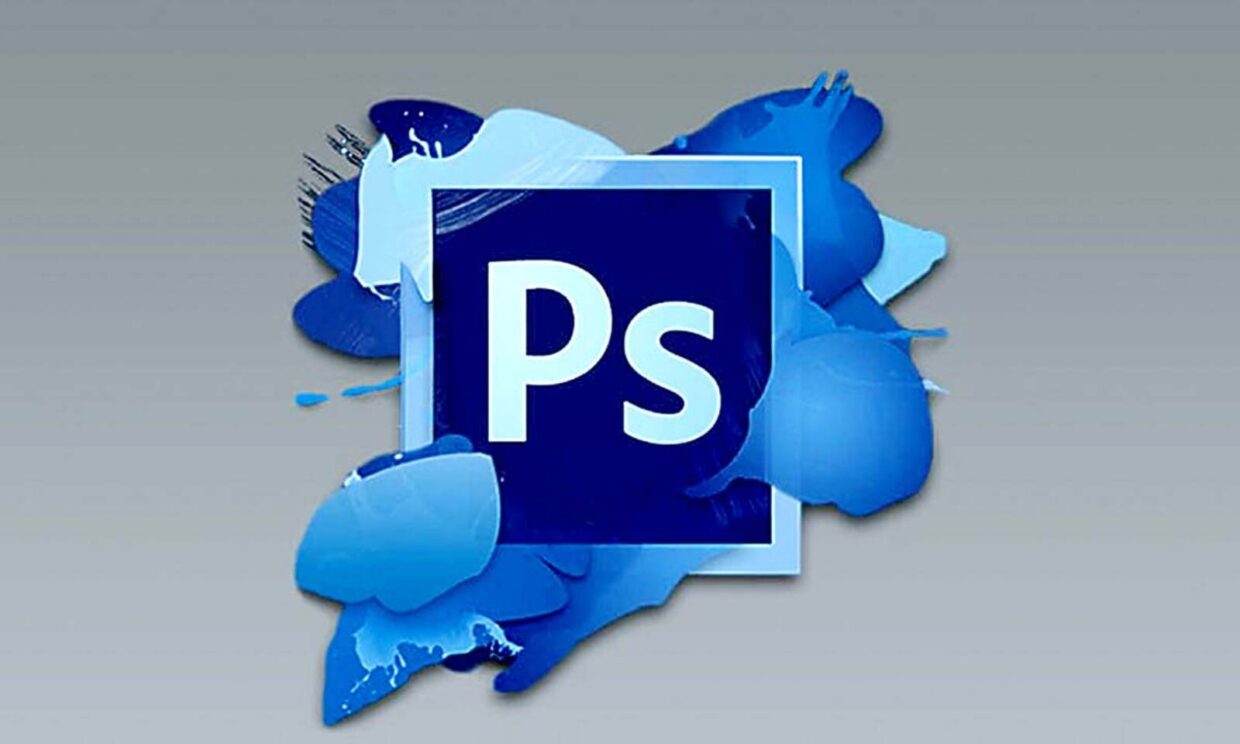 Discovery of the graphical interface
Like many other courses aimed at discovering a particular tool or software, the first part of this Photoshop discovery module will be to
Like many other courses aimed at discovering a particular tool or software, the first part of this Photoshop discovery module will be to get to know its interface. Indeed, like many other tools from Adobe Systems, the Photoshop environment is particularly large, with a good number of tools, but also different panels allowing you to carry out different actions and a workspace on which you go. conduct all your learning. First of all, you risk being a little lost given the complexity of certain tools and their positioning on the interface. In this, this first step is simply unavoidable.
Understand the technical aspects of an image
Photoshop being well known for being the essential photo editing software on the market, a large part of this introductory module will aim to understand the different technical aspects of an image. Thus, you will learn what the weight of your photos consists of, the dimensions, the different color codings or even understand what a vector image consists of and what it will bring to your creation. It is essential to be aware of all these measures to evolve serenely on Photoshop, while learning to differentiate between colorimetric spaces. We will talk here in particular about the notions of RGB and CMYK.
Resize an image
The next step of the module remains the most logical. After mastering the technical aspects of your image, you will be able to perform your first manipulations on a portrait or landscape photograph, allowing you to learn how to use the many tools available to you. In this way, you will learn to define a specific area for your workspace, to use the cropping tool or to tilt an image to give it the best possible aesthetics. In addition, Photoshop gives you the possibility of cutting out an image for quality achievements. The clipping tool is an essential feature of the software, which will allow you to carry out many specific actions.
Layer management
If there is an essential term to know for a professional use of Photoshop, it is the notion of layers! By definition, layers are layers stacked on top of each other to produce a final image. In order to perfectly master this process, the module will devote practical exercises to create layers and understand how to lock them. Layer management will also involve the alignment, fusion or even the opacity of the different layers that you will use during your overall production. This step will be essential to be able to be autonomous on the Adobe Photoshop software.
Create a photomontage
Parmi ces nombreuses options et fonctions, Adobe Photoshop donne aussi l'opportunité à ses utilisateurs d'effectuer des montages et des collages d'images. En cela, le module proposé par Quality Training va vous accompagner afin de découvrir comment ajouter une nouvelle image à une autre image, en vous servant par exemple de la notion des calques qui sera enseignée à tous précédemment. Pour obtenir un ensemble parfaitement cohérent, la création d'un photo montage va aussi vous permettre de travailler chaque illustration, indépendamment les unes des autres.
Among these many options and functions, Adobe Photoshop also gives its users the opportunity to edit and collage images. In this, the module offered by Quality Training will accompany you in order to discover how to add a new image to another image, using for example the notion of layers which will be taught to all previously. To obtain a perfectly coherent whole, the creation of a photo montage will also allow you to work on each illustration, independently of each other.
Saving a digital image
Finally, the last step of your Photoshop learning, via this module offered by the experts of our training organization, will be to learn how to save a digital image and export it to different formats. In order to fully understand how to do this, you will study the many formats available for a proper export. The standard format of the software being the PSD, many other formats exist such as PNG, PDF or JPEG, for saving and finalizing your graphic project.