LinkedIn, Facebook, Twitter, Pinterest, Instagram, Hootsuite, Youtube, WordPress, web video creation, web content creation, irresistible Newsletter, Blog Management, and much more!
Topics Covered in the Training
In order to gain a clear understanding of how your social media management training will unfold, here are some fundamental points that will be covered during the various training sessions offered by our organization, Quality Training.
LinkedIn Training Offered by Quality Training
Building Your Brand on LinkedIn
Utilizing the professional network LinkedIn will significantly aid in growing your business and, more importantly, your brand. During this session, you will notably grasp the importance of creating a company page to communicate your latest updates, as well as to invite potential clients and candidates to reach out to you. This is what's known as developing your employer brand.
The Evolution of Social Media in Belgium
Similar to France, Belgium is a country where habits continue to transform, particularly concerning digital marketing and social media usage. According to a study conducted in 2022 (which study? Source…), it's noted that 9.52 million – out of a total population of over 11 million inhabitants – are active on the main social platforms. Compared to the previous year, this represents a 7.8% increase, which equates to an additional 690,000 Belgians becoming active on social media. Regarding the main platforms, it's also evident that the global giant Facebook now attracts over 6.4 million Belgians – a general decrease of almost 15%! – and LinkedIn, an essential professional network, now has 4.3 million users, a 4.9% increase compared to the previous year. However, on LinkedIn, it's also noticeable that only half of the members are truly active on the platform.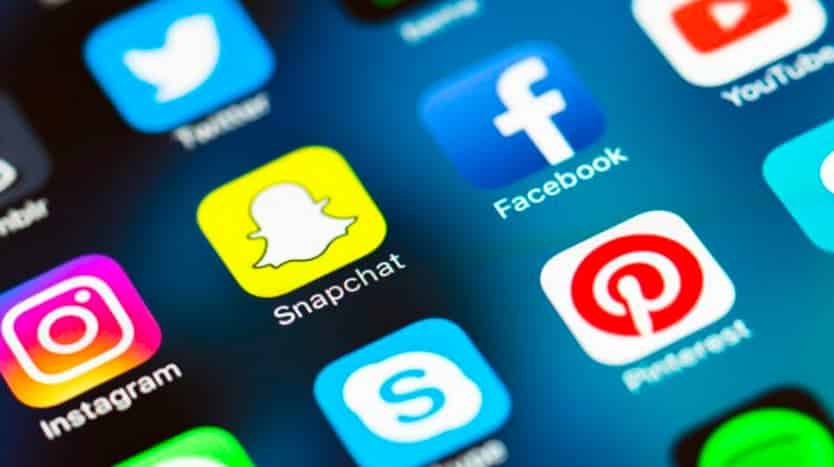 The Importance of Training in Social Media Usage for a Business
Many companies might ask themselves: why should we train in social media usage? As we will see, mastering various social platforms will enable you to achieve diverse objectives and enhance your visibility.
Showcasing your products and services: Similar to a website, effective management of your social media will serve as an excellent showcase to display your expertise and showcase your capabilities to your clients.
Engaging with your community: The importance of interaction and engagement cannot be stressed enough in fostering customer loyalty. Your social networks provide the perfect avenue to respond, exchange, or gauge the major expectations of potential consumers.
Improving your search engine ranking: Consistent and serious presence on social media can also enhance your search engine ranking, as search engines take into account your online reputation to position you favorably.
Increasing visibility: A solid digital strategy will logically boost your notoriety, generate traffic, create web virality, and consequently, reach an expanding audience over time.
Quality Training's Social Media Usage Training
Since its inception in 2008, our organization, Quality Training, has been offering numerous quality training programs for businesses. Whether you're a company executive or an employee, we guide you in enhancing your skill set. As such, we tailor our sessions to perfectly meet your needs. Our training sessions, available in-person or remotely, will teach you the fundamentals of platforms suitable for your business development, namely Facebook and LinkedIn.
LinkedIn Recruitment Training
One of LinkedIn's significant strengths is undoubtedly its ability to effectively assist companies in searching for new candidates during the recruitment process. For this purpose, we will emphasize the Jobs tab, which aggregates numerous job offers. Thus, candidates can easily find offers that align most with their profile, enabling them to apply for positions that best match their professional background and aspirations. This LinkedIn functionality allows companies to publish various offers so that candidates can readily connect with them.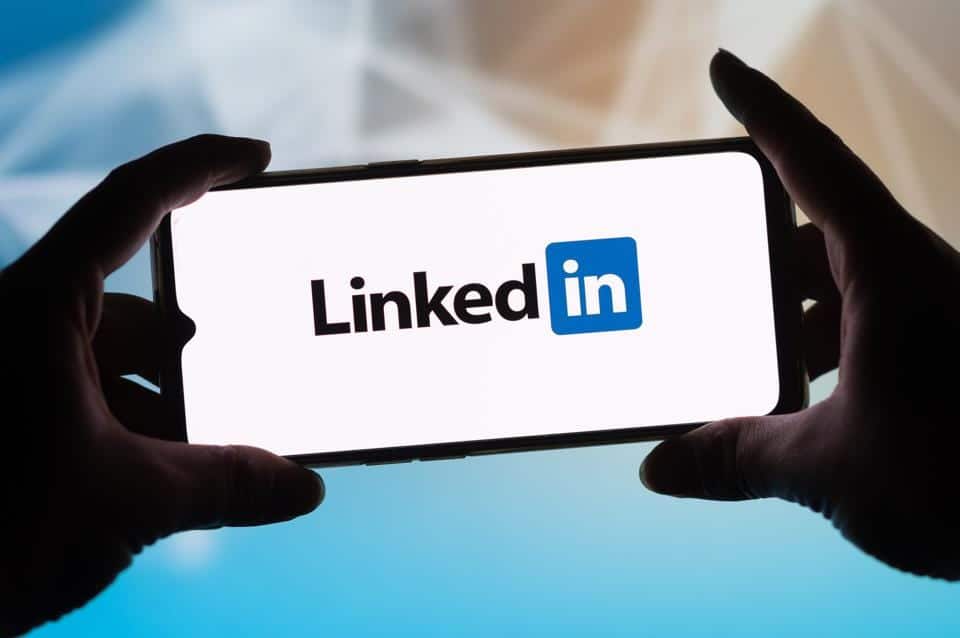 Facebook Training
Remaining an impactful social platform to this day, Facebook has continuously evolved over the decades and now incorporates numerous features. These features will be extensively covered in your training with Quality Training. You will learn how to create a professional page, analyze statistics and engagement rates, configure your space, and, of course, publish relevant content based on a digital strategy tailored to your target audience, addressing your primary objectives.