The interest of training employees in the use of Microsoft To Do for a company?
First available in April 2017, Microsoft To Do is a cross-platform task manager, allowing you to sync your most important tasks, with Outlook and Planner. Also available on other devices using its mobile app, the platform is perfectly suited for businesses. This includes many advantages:
The application helps you manage all your tasks, whether on computer, tablet or, of course, smartphone. Tasks can be synchronized between Outlook and To Do in order to find everything in the same place.
You will be able to design a system of group lists, allowing tasks to be sorted, with a reset as soon as they come to an end
To facilitate reading, you will be able to associate a precise color code with your various lists.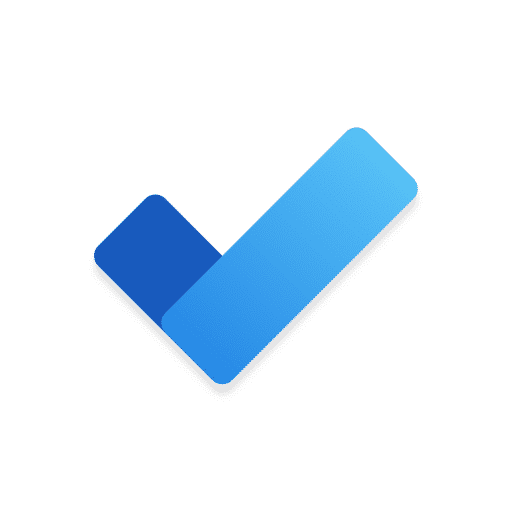 Whether you're on the go or at home, do you want to find a simplified tool to access your to-do list in just a few clicks to stay as organized as possible? Microsoft To Do, cross-platform task manager, accompanies you and allows you to synchronize your various tasks with Outlook and Planner. Also available via its mobile application, you will also have the possibility of creating and sharing your tasks with your closest collaborators. To learn all about this essential tool, opt for Microsoft To Do training with Quality Training!
Microsoft To Do training by Quality Training
Goals
At the end of this training, you will be able to:
Manage your own tasks
Delegate tasks to others and track progress
Prioritize certain tasks
Collaborate in a team on different projects
Content
What is Microsoft ToDo?
Create your own tasks or import them from Outlook or Planner
Create your own custom lists
Share your lists and assign tasks to your collaborators
Use smart and personalized suggestions
Organize your tasks for your day
Add deadlines and reminders
Smartphone app
Tips and tricks
The points covered in detail during the Microsoft To Do training
In order to allow you to master the main essential notions of Microsoft To Do, our Quality Training organization offers training that will be able to adapt to a beginner target, with in particular practical exercises to make you completely autonomous in the long term on the interface. .
Creating your own tasks
This is obviously the main strength of Microsoft To Do. That is to say the possibility of creating your own tasks, but also of importing them via platforms such as Outlook or Planner. To do this, you must have an active account on the Microsoft environment. Once you have created or imported the various tasks, you will have the possibility, thanks to the many commands of the software, to add different elements to the tasks such as files, include reminders or even notify a deadline, i.e. say a specific date and time when this task should be completed.
Create custom lists
Microsoft To Do is software that works with a set of smart lists. Thus, you will be able to find a planned list containing tasks where an end date has been notified or a list called "E-mail" displaying only the tasks that have been created by marking an e-mail using Outlook. However, using the Settings section of your profile, you will be able to customize your different lists, but also hide smart lists. Note that tasks may appear in more than one of your lists.
Share tasks with your collaborators
Software particularly adapted to the business world, one of the main objectives of Microsoft To Do is, in fact, to promote the exchange and the good management of everyone's work. For this, the interface allows you to share your tasks as well as your personalized lists with your closest collaborators. For this, the Sharing section, available on your dashboard, will be important to master. Because it will help you create invitation links to better share your tasks or your lists with the people concerned, via an email like Outlook.
Organize tasks for your day
Beyond the possibility of sharing tasks with members of your team, and therefore improving productivity within your company, the primary purpose of the Microsoft To Do interface is above all to organize your own working days. . So each day, the tasks will reset in your My Day board, with smart task suggestions that will also be offered to you. The lists will be associated with color codes, thus helping you to better visualize all of your days. The tool also has a dark mode for a much more suitable visual comfort.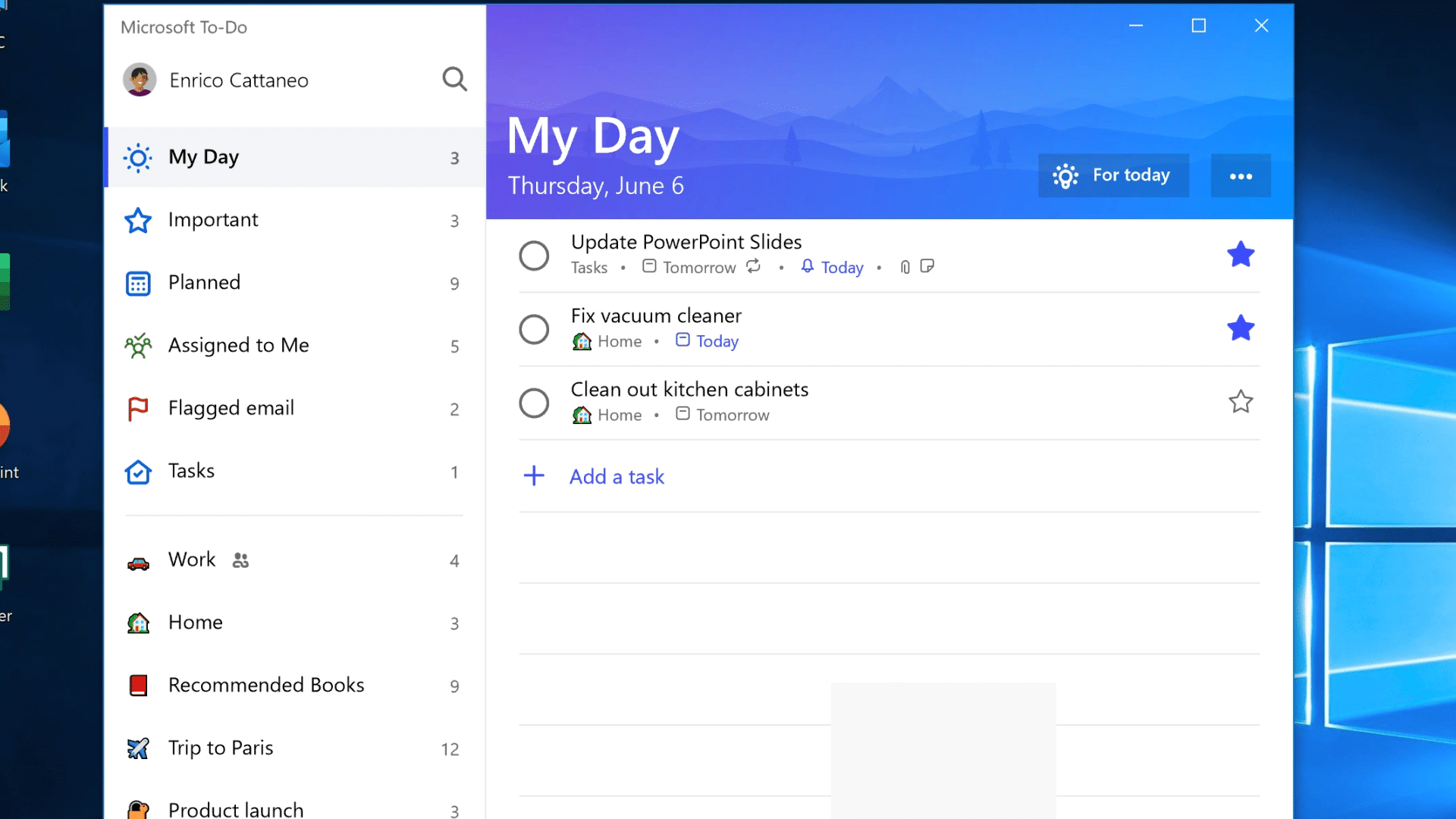 Add deadlines and reminders
Following the creation of your own tasks, you will be able to add many elements, such as the description of the task in question, or even files that will allow you to better understand it, when sharing it with your team. More interestingly, the application offers its users the possibility of defining due dates or reminders. With this feature, you won't lose sight of your main goals and once scheduled, your tasks will appear under the Scheduled smart list. In this way, you will know exactly when your main tasks will have to be finalized, for an optimal organization within the framework of your work and that of your team.
Discovery of the mobile application
If the Microsoft To Do interface is clearly used on computers within companies, there is a mobile application – available on both the Apple Store and Google Play – allowing you to keep an eye on the progress of your work and on the management of different tasks. The training offered by our organization Quality Training will show you how the mobile application is made and how to use it as intelligently as possible. The goal is to fully master the application for proper use in business.