The importance of training employees in the use of Adobe Captivate for a company
Developed from the early 2000s, Adobe Captivate software allows its users to create online learning content, such as software simulations, questionnaires in various formats, or e-learning modules, using different templates to assist in creating interactive presentations. Learning this software comes with numerous advantages, especially for businesses.
It is a particularly powerful software that, for instance, can offer you the opportunity to create virtual reality training.
The interface provides a fairly effective mobile experience, helping you adapt your content for mobile formats.
The software's comprehensive interface allows you to incorporate various multimedia tools into your presentations, resulting in high-quality output.
Our Adobe Captivate Trainings :
Learning the basics of Adobe Captivate for beginners
Over the course of a single day, the Adobe Captivate software learning module remains quite comprehensive. Our experienced trainers will be present to introduce you to the interface of this complex tool, as well as to help you master its various features.
Becoming familiar with the interface and learning to create slides
The first step in getting to know a software as comprehensive and complex as Adobe Captivate will naturally be to familiarize yourself with its overall interface. Thus, the initial moments of the training will allow you to better grasp the software, discover its menu, and explore the areas on which you will be working. You will discover the Resources panel, where you can choose from different slide templates to customize according to your preferences and technical ambitions. With these tools, you will be able to design particularly comprehensive e-learning modules, and you can do so in just a few minutes.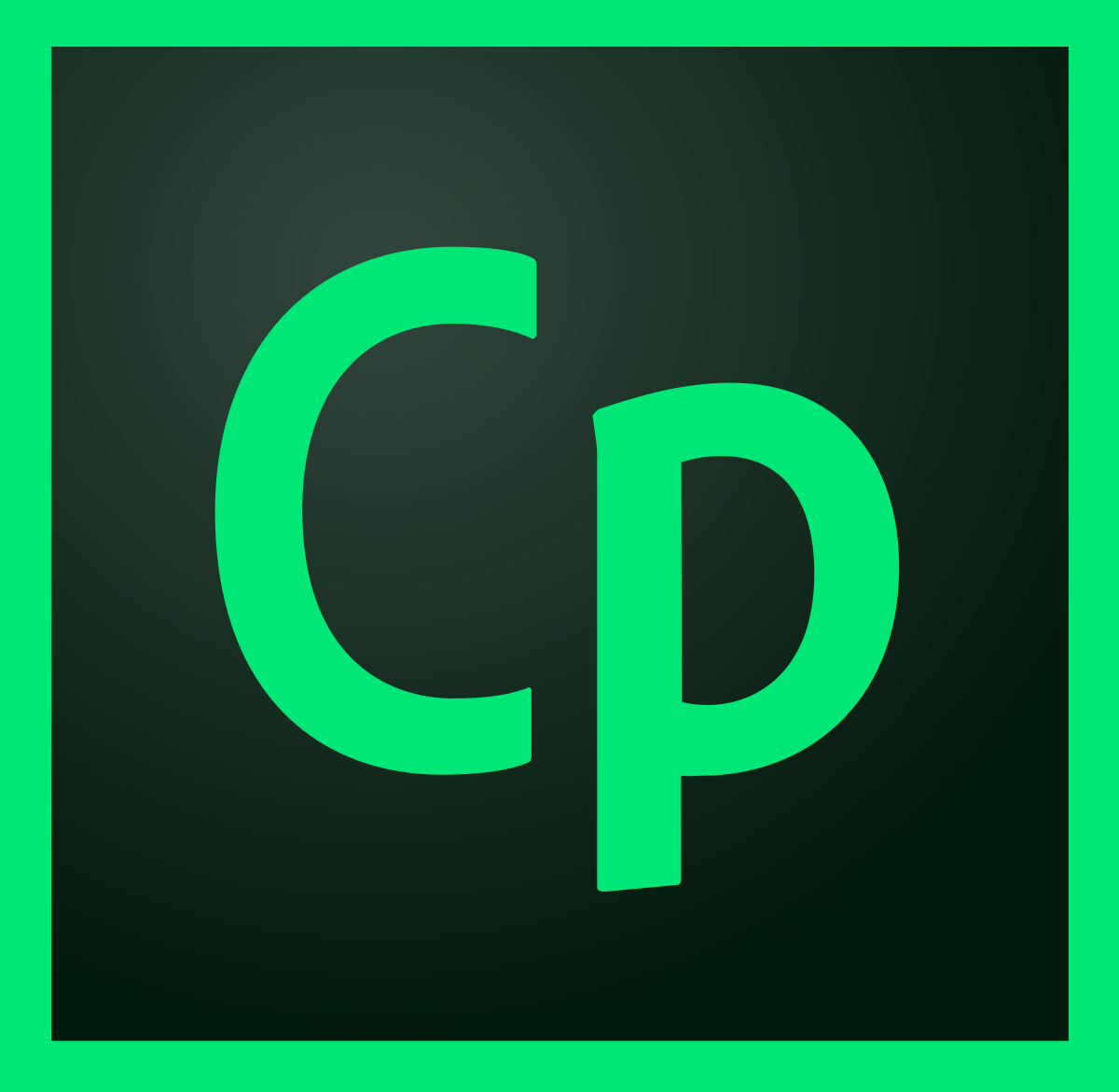 Incorporating multimedia and interactive objects
The Resources panel is particularly important in the software, as it allows you to choose slides to customize, especially by adding various objects. Whether standard or multimedia, these objects will help make your presentation more interactive than ever. For example, in order to make your e-learning more engaging and understandable, the interface allows you to integrate subtitles and text-to-speech. You will also have the option to record your own videos and integrate them on globally popular platforms like YouTube, reaching a maximum number of people.
Creating a project from a template
A significant portion of the training will focus on the best way to create your project, starting from a pre-established template. The software offers you a wide selection, including well-designed backgrounds, attractive typography, and what are called Fluid Boxes, to easily generate responsive content. All these templates are highly customizable. In just a few clicks, you can change the typography of your content, add multimedia objects, or completely alter the layout of your design. Essentially, you can do nearly anything to create a project that reflects your style.
Creating a demo video
In Adobe Captivate, creating video demonstrations allows you to present a new product in a comprehensive video format. For this, you can create your own video or import an existing video, for instance, starting from a document designed in PowerPoint, another essential slide creation software. The software allows you to record your screen, adding various annotations, which can be the ideal tool for presenting a product or a new service from your company. To create this demonstration video, you should plan ahead with a clear storyline so that everything is coherent and meaningful to your target audience. Don't overlook any details!
Migration to a mobile format
In the era of responsiveness and mobile formats, the software is designed to adapt your presentations and video demonstrations to a clearly responsive format. When you open your projects created in Adobe Captivate, save them in the form of responsive projects. When you reopen them, logical object groupings will be placed in Fluid Boxes, allowing you to customize them for a perfectly optimized format that can be viewed on the latest generation of smartphones or tablets.
Audio and video synchronizations
For your project needs, you can import videos from various formats – MOV, FLV, MPEG, or AVI – and you can also record audio tracks to easily synchronize sound with the slides that make up your project. Additionally, you can simply edit audio tracks by correcting errors or adding an external track. These manipulations aim to add audio responses to questions, further engaging your target audience, or by broadcasting YouTube videos that can be integrated into your presentation.