Discover how to make your data speak with Pivot Tables!
In-Person / Remote?
In-Person and Remote
Level
Medium
Prerequisites
Basic knowledge of Excel
Target Audience
Anyone wishing to synthesize data in Excel, perform calculations on this data, and create professional reports.
Objectives
At the end of this hands-on training, participants will be able to:
Build an exploitable database
Create and modify a pivot table
Perform multiple calculations
Create professional reports
Detailed Program
What is an exploitable database?
Pivot Table Report: Creating a report, selecting data, updating data, filtering data, deleting a report.
Editing a pivot table: dissociating a pivot table, adding fields, removing fields, customizing a pivot table field, fields and calculation items, formulas.
Formatting a pivot table: modify formatting, show or hide grand totals, group and ungroup, sort, top 10 items.
Editing a pivot table: advanced field and item processing methods, formulas.
Formatting a pivot table: advanced formatting.
Pivot charts: terminology, data display, differences between pivot chart reports and regular reports, non-interactive charts, creating a pivot chart report.
Interesting options.
Tips and tricks
Duration
1 day
What are Pivot Tables in Excel?
One of the most powerful and widely used features in Excel is the ability to create pivot tables. This command is an especially intuitive tool that allows you to generate a summary table from raw data. Pivot tables will then group data according to one or more criteria. Most of the time, this data can be displayed as sums or averages. Using this command will also result in a much smoother, easier-to-read, and understandable database.
Quality Training's Pivot Table Course
Heavily utilized in various industries, it is now essential to know how to use Excel effectively, one of the flagship interfaces in the Office suite. It offers numerous features, which will be explored in a training with Quality Training. Numeric calculation, graphical representation, data analysis, or creating pivot tables, we are here to support you, whether you are a business leader or an employee. Certified by Qfor, our training will equip you with new skills that are useful for your development in an ever-changing environment. Whether remote or on-site, our team is here to provide you with all the keys for an adapted use of Microsoft Excel!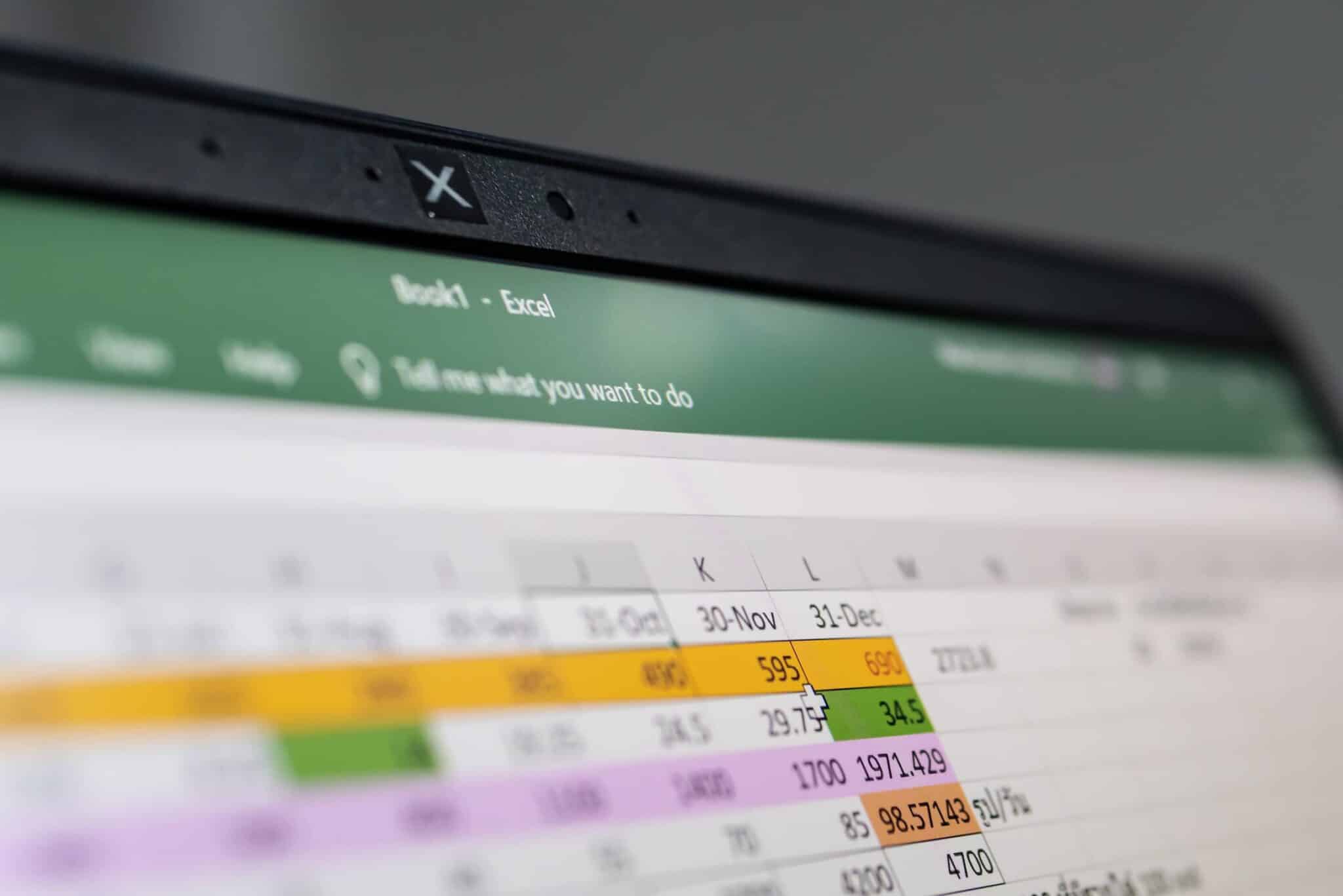 Topics Covered in the Training
Throughout this training to master the fundamentals of Microsoft Excel, we will together explore some essential features of the software: learning how to use pivot tables and when to use them effectively, managing fields in Excel, and learning how to create pivot charts and reports. Our training organization will guide you to become even more productive in your professional environment.
How Pivot Tables Work
A sought-after feature in Excel, let's explore what a pivot table is and, most importantly, when it's advisable to use this function.
What are Records and Pivot Tables?
An individual record or entry in your database is called a row. This row can contain various values, whether numerical or alphanumeric. We will use this as the foundation to build a reliable and coherent database.
Once your database is set up, we can move on to the next step and discover the function of pivot tables. This command involves applying filters to a database, allowing for result summarization. Your pivot table will group a lot of data according to one or more criteria.
When to Create a Pivot Table?
To create a pivot table, you need to ensure that you have a good data source, which is usually the basic Excel spreadsheet. The pivot table function allows you to calculate, summarize, and analyze data to establish comparisons, patterns, or trends compared to your original data source. Depending on the industry you work in, learning to use this function can be particularly relevant in your daily professional life.
Editing Pivot Tables
During this training with the experts from our organization Quality Training, you will learn how to manage the concept and creation of pivot tables, and more. We will also explore how to make changes once you have organized your data. Specifically, you will learn how to:
Format pivot tables. For example, you can adjust the design and change the appearance of your table, modify the layout of fields, columns, or rows, as well as alter the display of elements and labels with no data. This feature offers a multitude of possibilities that we will study together.
Use filters to easily hide items you don't want to appear in your database.
Utilize the Sort function to organize your data. For instance, you can sort row elements in ascending or descending order according to your needs.
What are Fields?
In Excel, fields refer to an area of your file that allows you to shorten a specific formula fetching information from another style sheet. Their use is, of course, very practical for formulas, and more. When designing a pivot table, you can add or rearrange the different fields in your file. The list of fields should appear as soon as you click on any cell in your pivot table.
Column Labels and Row Labels
After creating your pivot table in Excel, you will notice that row labels are listed in a single column. However, as we've seen, Excel's function allows you to adapt its layout according to each user's expectations. So, in just a few clicks, you can define how you want the labels to appear in your table.
Report Filters
The main advantage of creating pivot tables is to create detailed summaries from datasets. However, if you want more flexibility in your data, there are various filtering methods available in data reports. As you will study during your training with Quality Training, you can filter data in a pivot table using a slicer or manually.
Field Values
In Excel, you can use field values to extract different data. This function, which will be frequently used, allows you to create conditional calculations based on related data types. The fields for which we want to display totals will appear in this section. Like rows and columns, mastering fields is essential for practical and professional use of the software.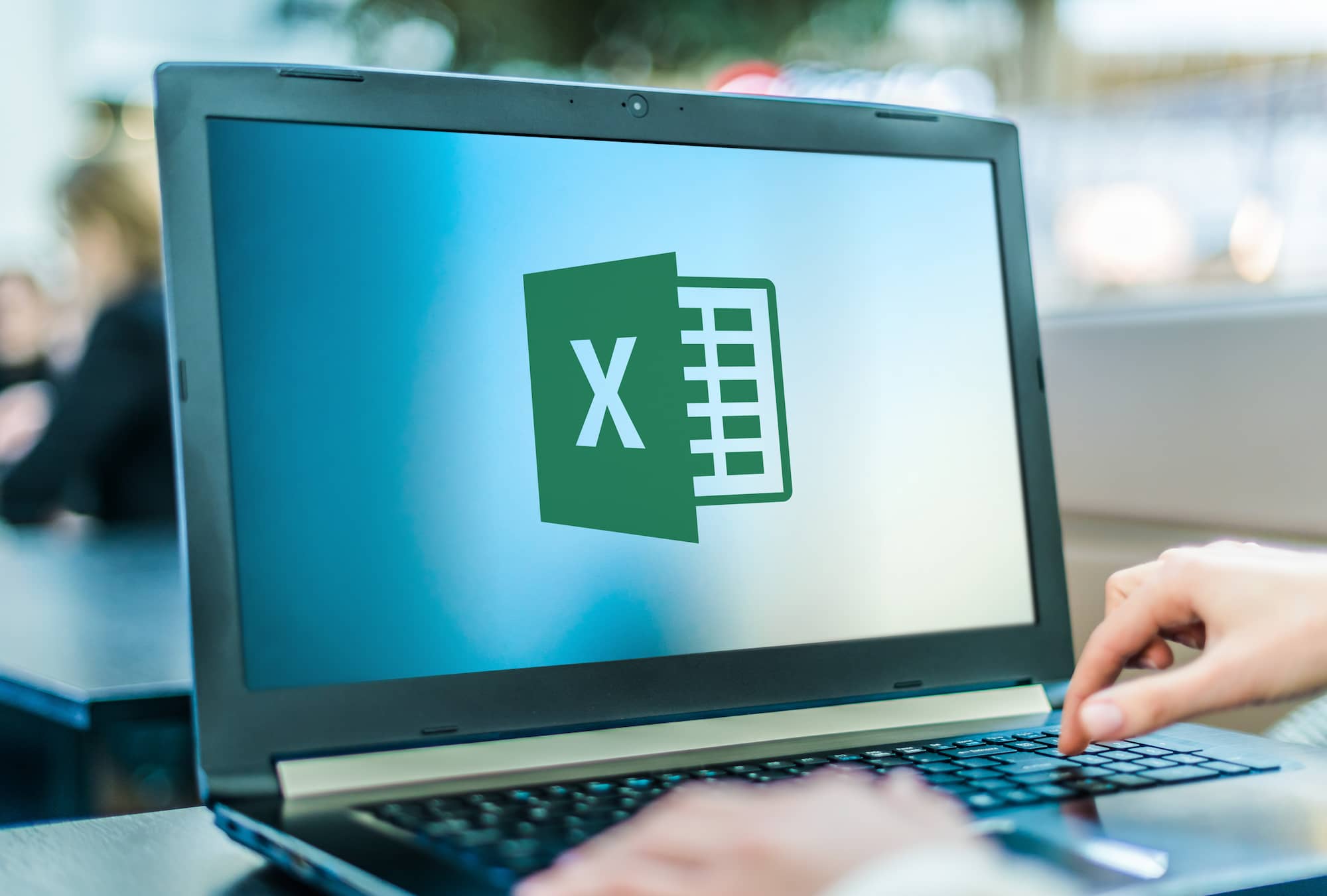 Pivot Charts
When you want an overview of your data, the most immediate solution is to create a pivot table in Excel. This technique allows you to summarize your issue comprehensively, but there is perhaps an even more compelling solution: pivot charts that add visuals to your data. Let's explore the benefits of this function and how to create pivot chart reports.
Pivot Chart Terminology
Creating a chart in Excel is not very complicated. However, the concept is more complex, as we're dealing with a pivot chart. This concept offers a multitude of possibilities, including managing hierarchies or establishing dynamic filters using segments. Furthermore, compared to a standard chart, you'll immediately notice that when creating this tool, various buttons appear, corresponding to those in a pivot table. You can also filter the data you want to appear on your chart.
Differences Between Pivot Charts and Regular Charts
Creating a chart, in addition to or instead of a pivot table, allows you to visually compare and trend data. However, to understand all the nuances and operational differences of these tools, your training will focus on hands-on practice with pivot charts and regular charts.
Non-Interactive Charts
Often, when you decide to present a chart in Excel, you encounter a problem. You're faced with a lot of data that can be challenging to analyze. The chart might seem chaotic and difficult to read. You can choose to create a non-interactive or interactive chart, for example, selecting a particular product to analyze its performance and launch an analysis.
Creating Pivot Table Reports
It's important to know that when creating a pivot table, you can also use an external source, not necessarily a data source established within your Excel file. The function offers you a multitude of possibilities: data manipulation, sorting, formatting, creating new reports, etc.
How to Create Pivot Table Reports?
The function of pivot table reports is particularly interesting in Excel, as it allows you to tackle any situation. For instance, imagine that you need to perform data analyses on a monthly basis, but with different values each time. It would be cumbersome to create a new table every month. To avoid this, you'll find the "Show Report Filters" option on the interface. This command will allow you to decide which data you want to display on your table. It also lets you refresh your data, delete them, or of course, filter them. This is the primary purpose of pivot table reports. All these elements will be covered during your Excel training with our institution, Quality Training.
Our goal is for you to quickly grasp the software's functionality and pivot tables so that you can acquire new skills for your daily tasks. An essential interface in the Office Suite, Microsoft Excel remains a rather complex software, but once you understand all its nuances, you'll be able to save a lot of time in your daily tasks. Our team is at your disposal to support you throughout the duration of the training, whether it's conducted remotely or on-site at your premises.