Discover the most common formulas and functions in Excel!
In-person / Remote?
Both in-person and remote
Level
Medium
Prerequisites
Basic knowledge of Excel
Target Audience
Anyone looking to master the fundamentals of formulas and functions.
Objectives
By the end of this hands-on training, participants will be able to:
Create various formulas
Master the most common functions (SUM, AVERAGE, COUNT, …)
Work with conditional functions
Use classic date and time functions
Calculate subtotals in a table
Detailed Program
Create a formula

Check and correct formulas
Understand selection principles
Easily copy a formula using Paste Special
Use relative, absolute, and mixed references
Master the most common functions

SUM
AVERAGE
MAX, MIN
COUNT, COUNTA, COUNTBLANK
Use conditional functions

COUNTIF
SUMIF
AVERAGEIF
…
Use classic date and time functions
Easily calculate subtotals in a database
Tips and tricks
Duration
1 day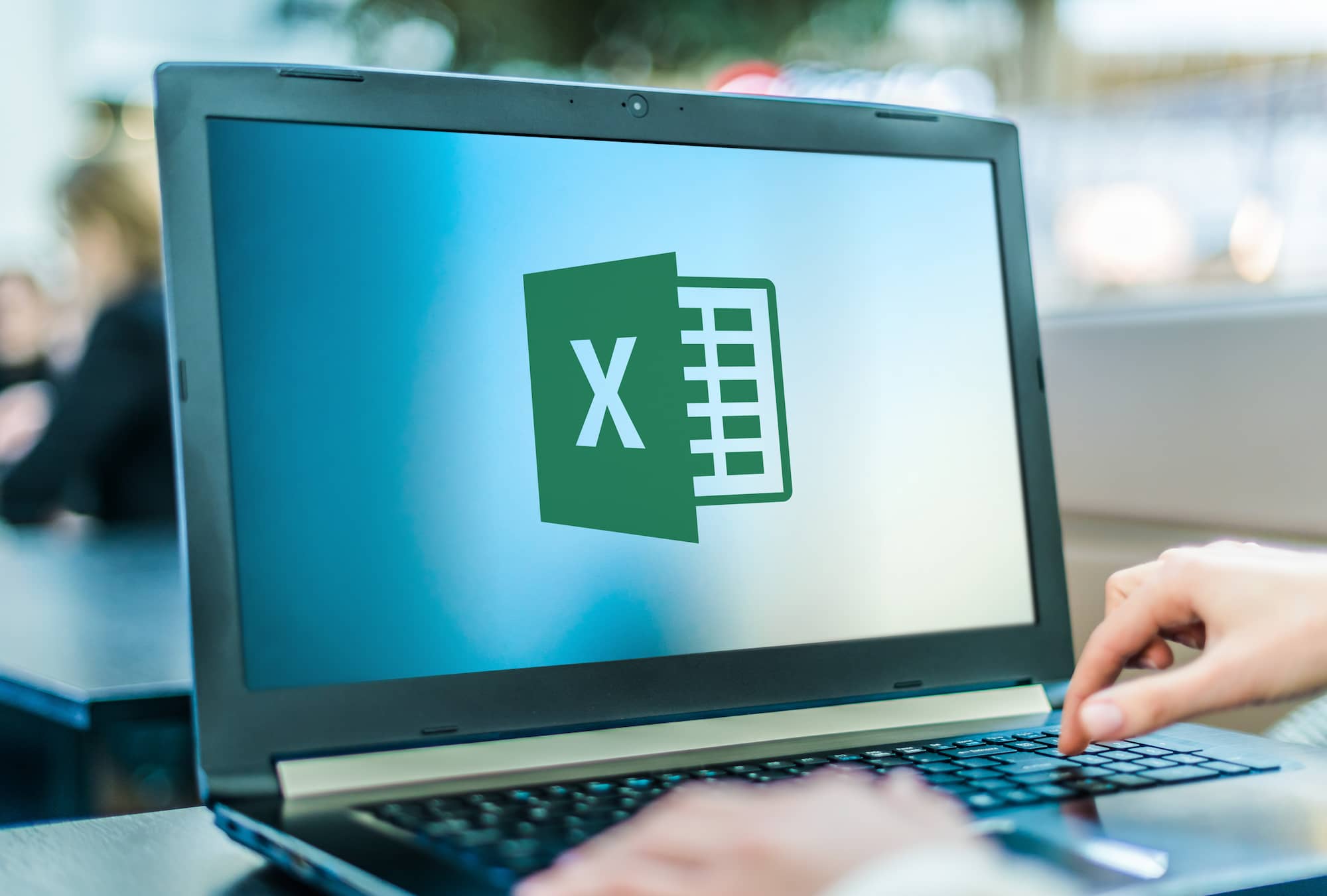 Our Detailed Formulas and Functions Training
Distributed since the mid-80s, Excel software is one of the most widely used tools in the Microsoft Office suite, especially in the professional environment. All the training courses offered by our organization, Quality Training, cover all levels, whether you're a beginner or experienced. Let's explore together the various functionalities of the software and in this specific case, how to integrate formulas and functions into your Excel spreadsheet. Whether remote or in-person, Quality Training's instructors will guide you through your Excel training!
Difference between Functions and Formulas in Excel
A central point of this training is the proper use of functions and formulas in Excel. This essential functionality to master for effective use of the interface will allow you to perform various calculations in Excel. These can include addition, division, subtraction, or multiplication. This option is particularly useful for data collection or managing your company's accounting. Functions, on the other hand, are pre-defined elements provided by the software to perform a set of operations. For example, the COUNT() function simply returns the number of cells containing numbers. And there are many more functions that we will be able to study together.
Quality Training's Excel Functions Training
For nearly 15 years, the Quality Training team has been providing services to companies for Excel training, whether for employees or executives. Through this, we accompany you to become proficient in the software and understand all its nuances. Regardless of your level, you will learn to master different options to better manage your finances, calculate budgets, and/or create graphs after collecting various data. Despite the years, Excel remains a widely used software in businesses, regardless of the industry. Finance, accounting, construction, marketing, communication agencies – mastery of the interface can be beneficial for all. To best meet your needs, we create fully customized sessions to ensure that this training is more valuable than ever.
Topics Covered During the Training
As a whole, the training offered by our organization, Quality Training, covers many software functionalities. The goal is to make you fully independent in Excel. Our instructors guide you to better master the entire tool. Discovering formulas and functions tailored to your industry, assimilating conditional or specific functions, and many other options. Opt for an Excel training on formulas and functions with us!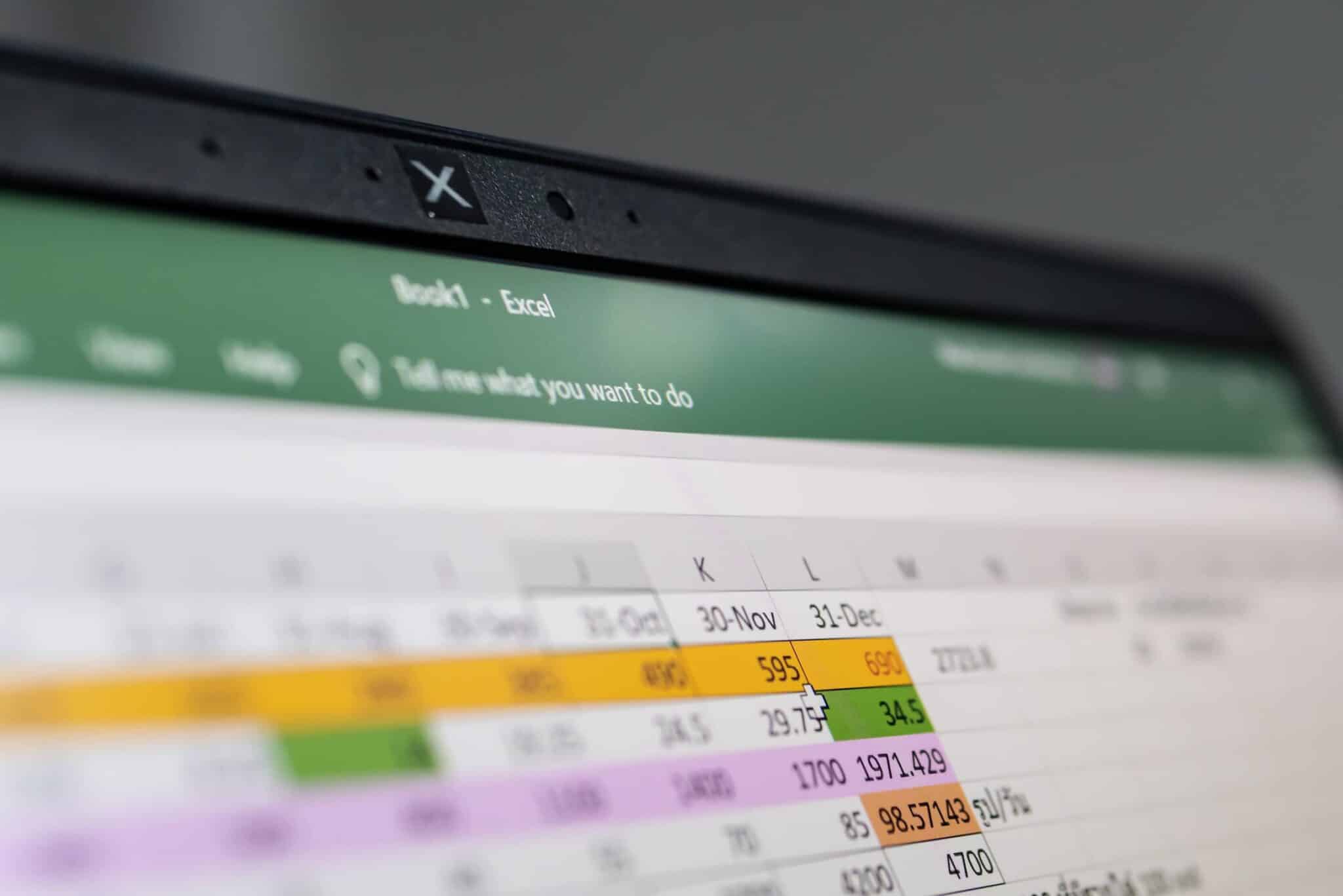 Basic Functions and Function Wizard
In Excel, we often talk about functions. A little reminder is in order. A function is pre-defined and will save you considerable time. The most frequently used example on the software is the SUM function, which adds different cells. To become completely comfortable with the world of functions, the software provides you with a function wizard that can guide you through this process by displaying all possible functions and their arguments. This way, you can proceed safely through this sometimes complex process when first learning the interface.
Selection Principles
In Excel, you have the ability to select a certain number of cells, rows, or even entire columns. Your Excel sheet contains headers for rows and columns, whether at the top or left of your spreadsheet. You'll find names for each row or column, which can be labeled A, B, C, etc., or 1, 2, 3, etc. The principle of selection allows you to use the tool correctly, create tables or charts in just a few clicks, or easily enter formulas into cells.
Conditional Functions
In addition to the functions we've already covered, which are relatively standard since they're used for adding or multiplying cells, there are conditional functions, more complex but particularly useful in the software. The IF.CONDITIONS function will check if one or more conditions are met. This function allows you to test up to 127 different conditions, although it's not advisable to overuse this option and nest too many conditions.
Specific Functions
Time is an essential data to master and display, and there are options to indicate the present moment in Excel. These are the NOW or TODAY functions. You can also extract the day from a date (=DATE) or indicate the year of a date (=YEAR). Furthermore, in Excel, the LOOKUP function allows you to search for a value in a column or a range of rows, while returning the corresponding value.
Text Functions
In Excel, what we call text functions will allow you to simply modify how a number is displayed, for example, by applying a certain formatting using format codes. This feature can be used if you want to combine numbers with text or symbols. Thus, text functions are rarely used on their own.
Nested Functions
Do you want to perform a more complex calculation that involves many functions? This is, of course, a possibility offered by Excel software. This is called a nested function, which means combining two functions, such as AVERAGE and SUM, in the arguments of your IF conditional function. Although this exercise can be challenging, we will provide practical cases to familiarize you with nested functions during your training with us.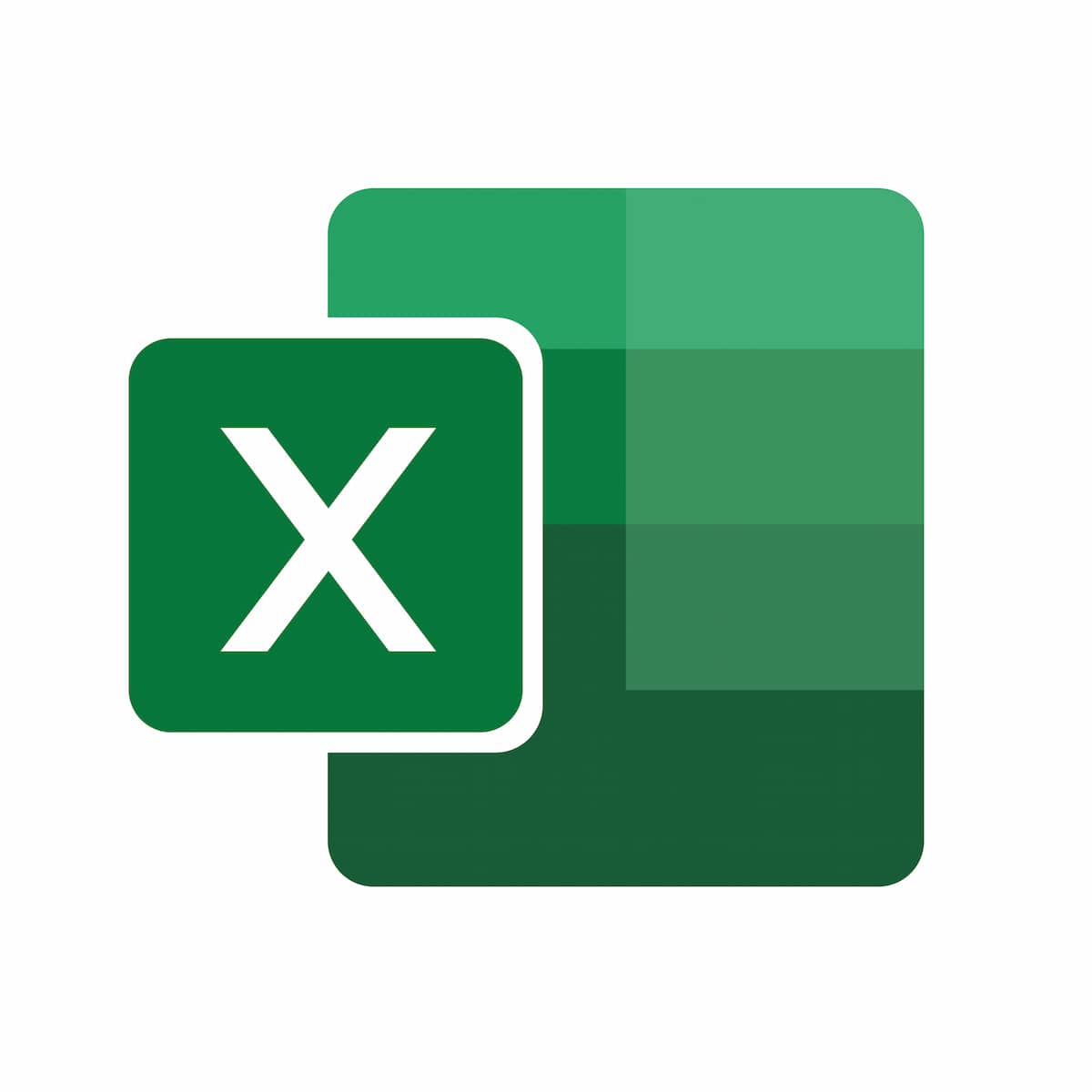 Formez-vous avec Quality Training
Depuis 2008, notre organisme Quality Training propose des formations bureautiques afin de permettre aux collaborateurs comme aux dirigeants de société de se former et d'acquérir de nouvelles compétences. Ainsi, l'intégralité de nos formations Excel sont essentiellement basées sur la pratique et couvrent également tous les niveaux. Que vous soyez débutants ou connaisseurs du logiciel, nos formateurs qualifiés sauront s'adapter à vous et vous proposer un contenu de formation parfaitement personnalisé. Partez à la découverte de notre formation Excel ! Vous allez pouvoir cerner toutes les fonctionnalités et options du logiciel : gestion des fonctions et des formules, conception de graphiques et tableaux et bien d'autres encore. Notre organisme propose ses formations en présentiel au sein de votre entreprise ou en distanciel, pour des sessions en petits groupes tout au long de l'année. Vous souhaitez découvrir toutes les astuces et conseils pour maîtriser au mieux ce logiciel ? Optez pour une formation Excel en compagnie de Quality Training !
Train with Quality Training
Since 2008, our organization, Quality Training, has been offering office training to enable employees and company executives to learn and acquire new skills. Thus, all of our Excel training courses are essentially practical and cover all levels. Whether you're a beginner or an expert in the software, our qualified trainers can adapt to you and offer a perfectly personalized training content. Explore our Excel training! You'll be able to understand all the software's functionalities and options: managing functions and formulas, creating graphs and tables, and much more. Our organization offers in-person training at your company's location or remote training, for small group sessions throughout the year. Do you want to discover all the tips and tricks to master the software as best as possible? Choose an Excel training with Quality Training!