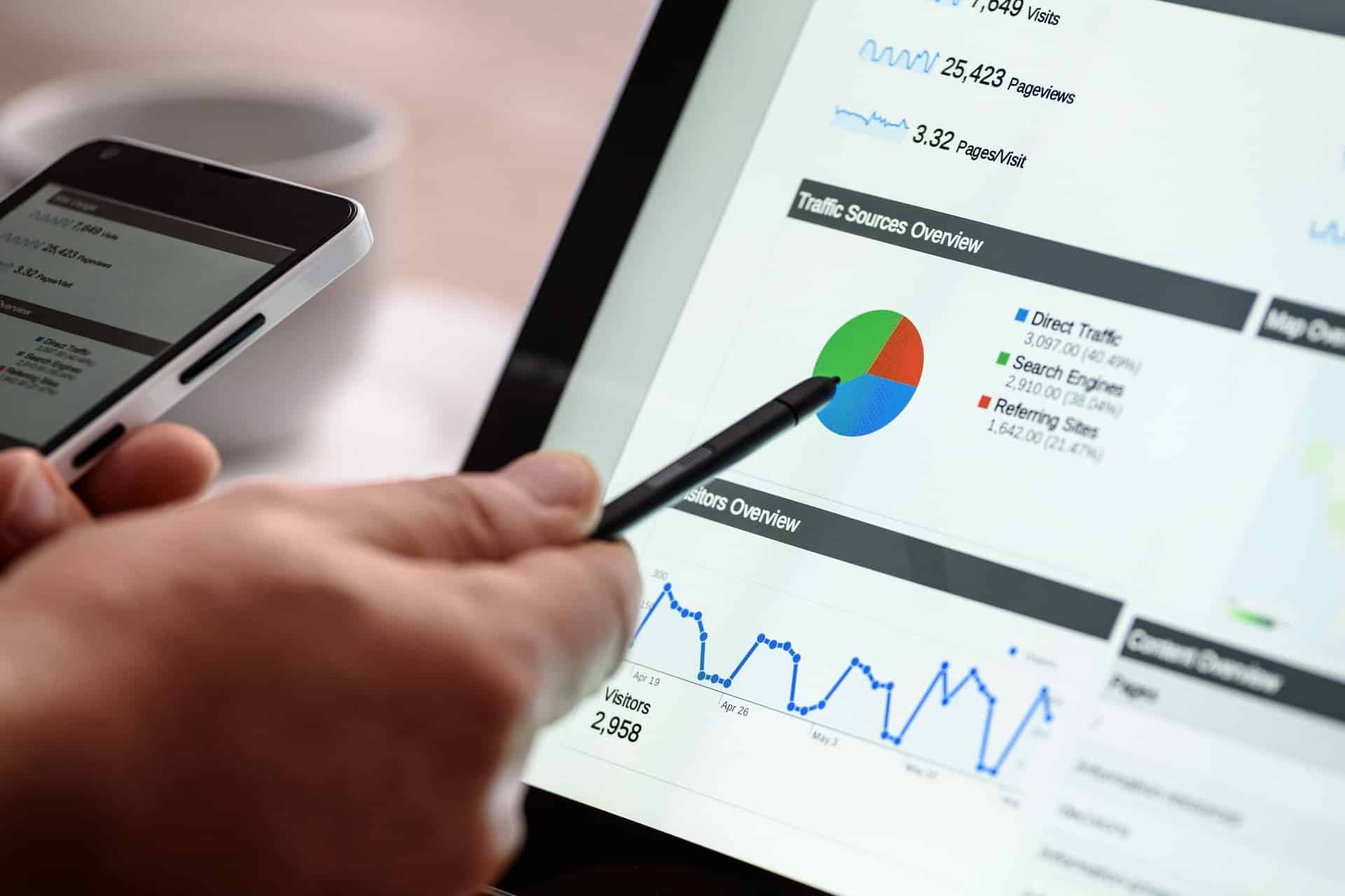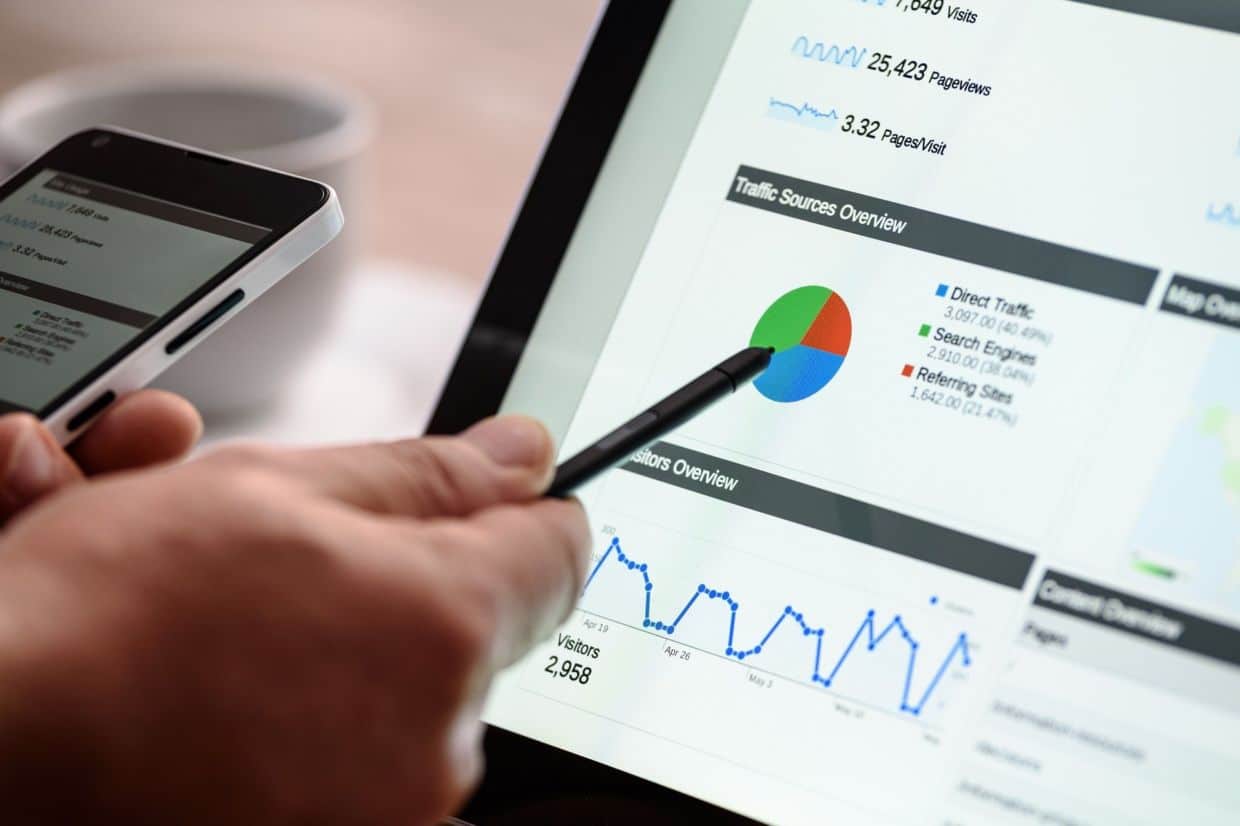 Facebook hosts the world's largest community among all social networks. More and more professionals are flocking to it to reach their target audience and enhance their margins. This makes competition even more intense. Especially considering that the only way for your target audience to find you is either by searching for your name or stumbling upon one of your posts.
However, it's not as straightforward to appear on other users' news feeds. There's a whole process to execute beforehand. Here, we present 6 practices to implement in your strategies to optimize your professional Facebook page.
Update General Information
To optimize your professional Facebook page, start by highlighting your brand's story and achievements. The audience becomes receptive to a brand's message when they know it. They become customers only when they trust a brand. What's better than a bit of storytelling and showcasing accomplishments/successes to legitimize yourself in their eyes?
Similarly, it's important to describe who you are, what you do, and your mission. To do this, go to the "About" section. Then, you'll arrive at the "General Information" space.
Don't shy away from explanations. The more detailed your profile is, the more optimized and attractive it becomes. Furthermore, to enhance your organic search ranking, you must include keywords in strategic areas of your page. So, in your description, achievements, missions, and/or storytelling, don't forget your keywords.
Lastly, to optimize your professional Facebook page, it's imperative to personalize your page's URL. Your new URL should be short and easy to remember to facilitate page optimization.
Update Page Template
Choosing the right template is crucial for Facebook. The platform will adapt your page's features based on the chosen template. It will provide the suitable framework for you to carry out your activities effectively.
Working on Facebook without the appropriate options and functionalities for your business's success can be a bit challenging.
To do this, navigate to your Facebook page's settings and select "Edit Page." A list of page templates will appear, and you just need to make your choice.
Optimize Profile and Cover Photos
Profile and cover photos are the most viewed elements by visitors to your page. They reflect your brand's identity.
To optimize your profile photo, it's advisable to use your company's logo. If your flagship product is more recognizable than your brand, consider using an image of that.
For your cover photo, prioritize a video or slideshow. Try to adhere to the recommended dimensions (828 x 315 px). Note that these dimensions might change, so make sure they are still applicable. Also, always use high-definition images that accurately reflect your identity.
Insert a Contact Button
Adding a contact button enhances your professional Facebook page as well. This feature prevents you from losing potential clients with queries or questions about your products and/or services. It allows them to contact you for more information.
Include Comment and Review Section
Customer feedback is a real asset in optimizing your professional Facebook page. However, managing them requires a solid content strategy because handling reviews can be challenging.
Poor customer service can significantly impact your brand's image. To add the review function, navigate to your page's settings. Click on the "Edit Page" tab and then select "Reviews."
You can take it a step further by utilizing your messaging system. You can set it up to automatically send a message to any visitor who lands on your page. This helps them ask questions and receive answers, saving them time.
To set this up, go to your page's settings, then configure this option in the "Messaging" section.
Publish at the Right Time
An important value in optimizing your page is maximizing the reach of your posts. It would be a shame to publish quality content and get fewer views than expected. That's why it's essential to know when your target audience is active on your page.
Generally, it's recommended to post on Facebook on Monday, Wednesday, Thursday, and Friday between 12 pm and 3 pm. Alternatively, on Saturday and Sunday between 12 pm and 1 pm. However, these hours vary significantly from one page to another, so experiment!
We encourage you to go to the "Insights" tab to analyze your page's connection curve.