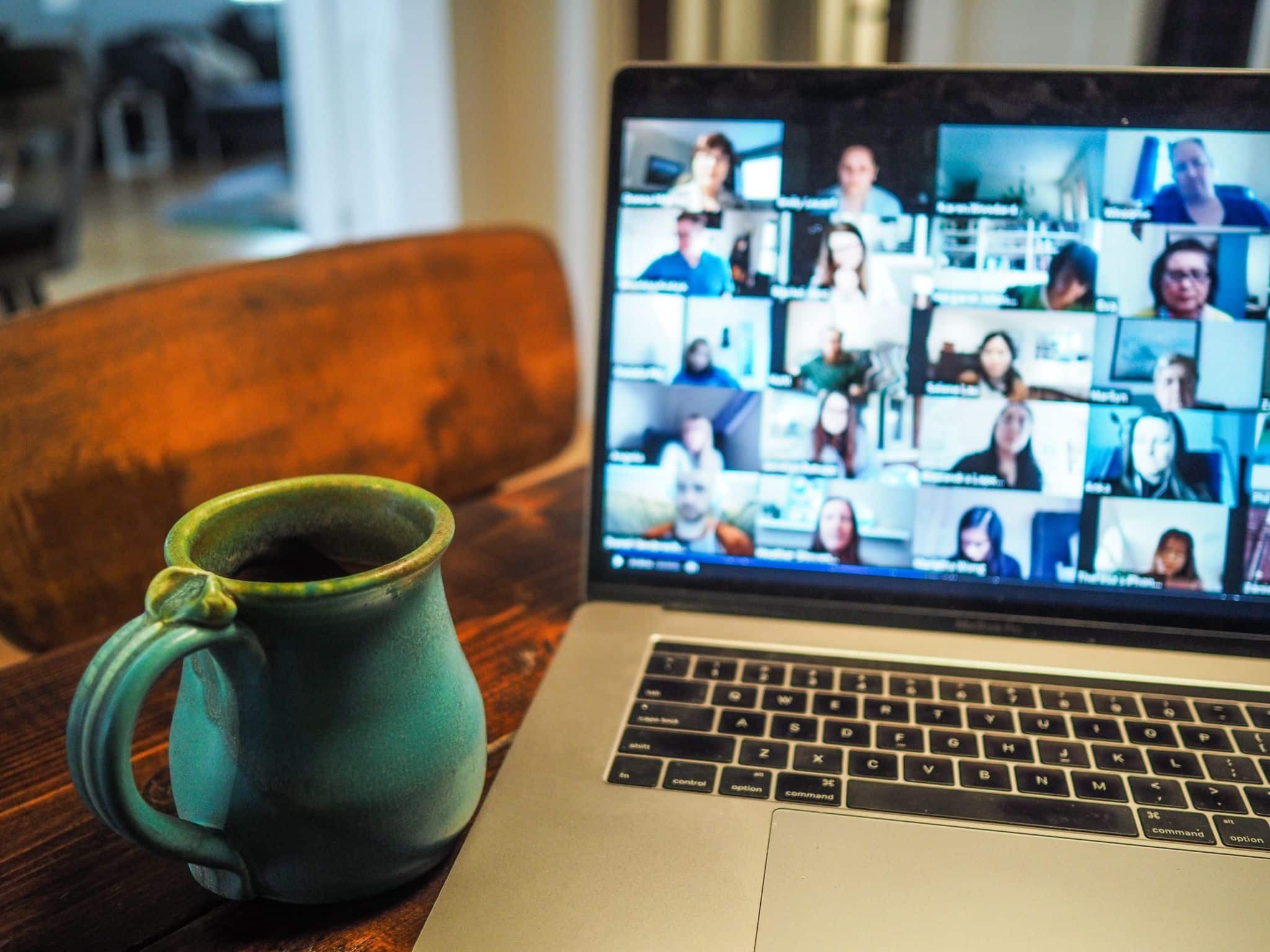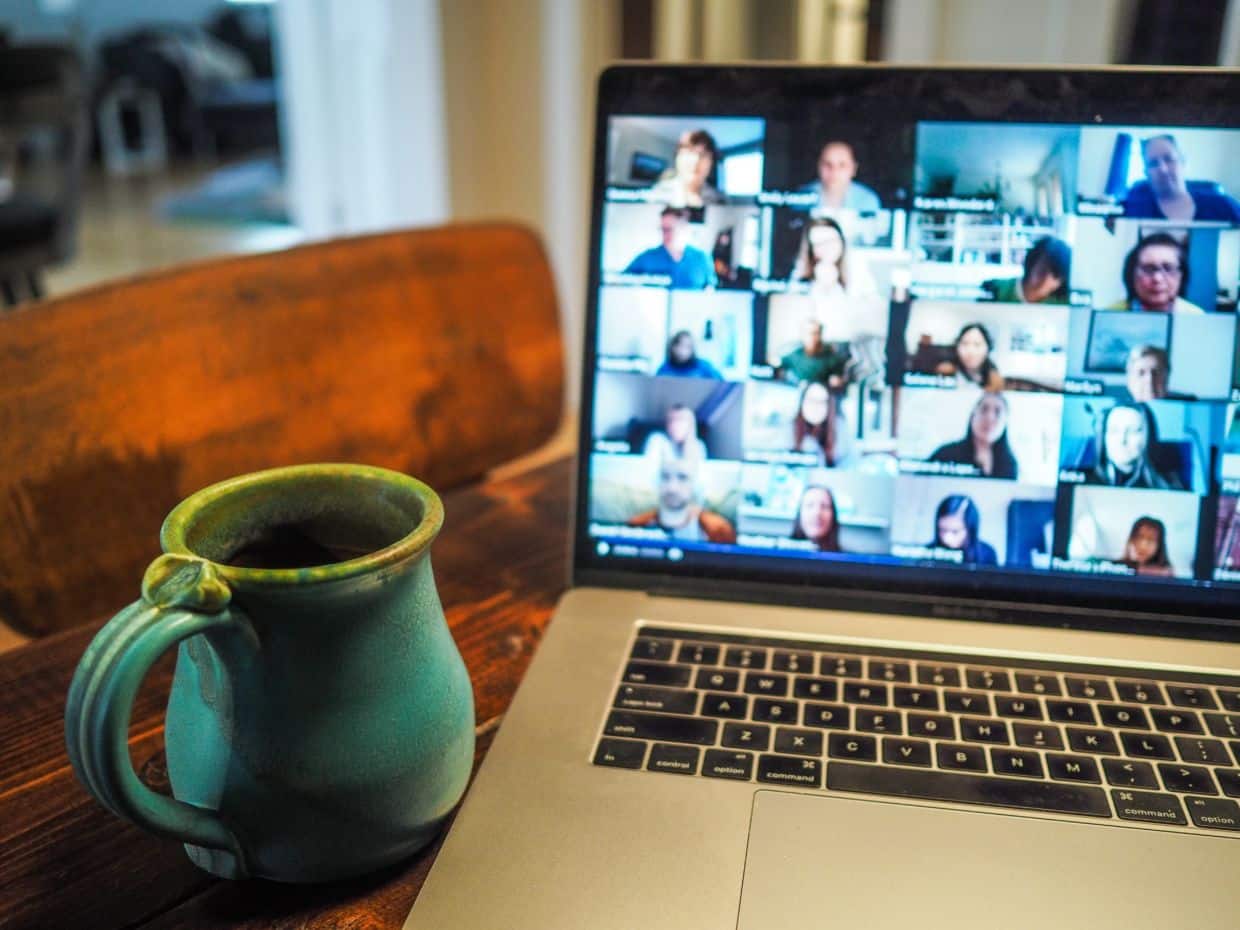 With the proliferation of video conferencing, webinars have become increasingly common in the professional world. Various platforms have emerged, making it overwhelming to choose the right one. Here is a non-exhaustive list of webinar platforms to help you find the best fit for your needs.
LIVESTORM
Positive Points:
LIVESTORM offers not only its core webinar functionality but also some interesting features such as screen sharing, chat, and polls. These features enhance interactions with participants, making your webinars more engaging and effective. LIVESTORM also allows webinar replays without any date limitations, providing access to analysis reports and participant information. The platform offers a free trial period for familiarization, and after that, you can choose between the free version (with limitations) and the paid version (starting from €299).
Negative Point:
The free version of LIVESTORM has a very short webinar duration, limiting its effective use.
Webikeo
Positive Points:
Webikeo is user-friendly for both presenters and participants. It offers a customizable approach with various features to match your needs. It supports up to 1000 participants and 6 simultaneous presenters. Webikeo provides participant information, including email addresses, interaction history, and engagement levels. The platform offers CSV export for reporting and lead enrichment, replay functionality, and event promotion.
Negative Point:
After the trial period, you need to subscribe to a €1590 (excluding tax) plan to continue using the platform.
GoToWebinar
Positive Points:
GoToWebinar includes a drawing tool for visual aid during presentations, replay functionality, and the ability to invite external participants using custom links. Known for its user-friendliness, it offers features like screen sharing, secure environment, and mobile access. The Pro version introduces "InRoom Link" for connecting to GoToMeeting.
Negative Point:
The platform becomes costly when hosting more participants. The price ranges from €24 to €59 for the paid version, with participant numbers ranging from 10 to 250.
GlobalMeet Webinar
Strengths:
GlobalMeet Webinar, backed by a renowned SaaS software group, supports up to 2000 participants, making it stand out in participant capacity. Pricing ranges from €85 to €215. It offers standard features like screen sharing, Q&A, polls, and video sharing. Automated emails promote your events.
Weakness:
Unfortunately, there is no trial period offered by this platform.
Cisco Webex
Strengths:
Cisco Webex provides an all-encompassing package, assisting before, during, and after webinars. It automates personalized emails and custom registration questionnaires. Private rooms for preparation and HD visual quality enhance the experience. Features include screen sharing, video sharing, Q&A, chat, and polls.
Negative Point:
There appears to be no free trial, and you need to contact their teams for pricing information.
ClickMeeting
Strengths:
ClickMeeting offers a rich set of features, including paid webinars, reusable recording hours, and on-demand webinars. Previous webinars can be archived. Three plans are available:
"My Webinars" for small groups (25 to 100 participants)
"My Webinars Pro" for 50 to 500 participants
"Enterprise" for custom sessions of 50 to 5000 participants.
Pricing ranges from €20 to €100 based on participant numbers.
Weakness:
There have been reported issues with connectivity and an unintuitive interface, impacting user experience.