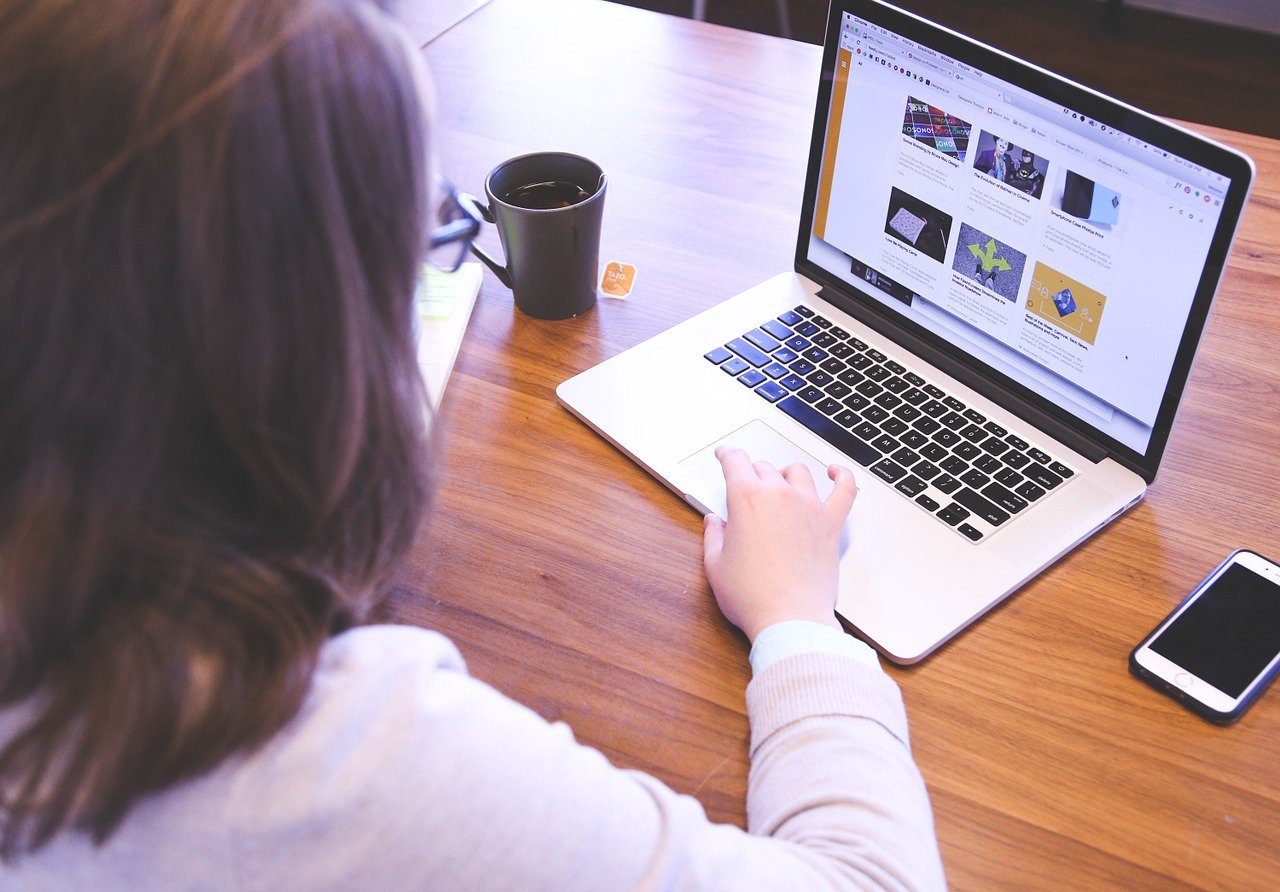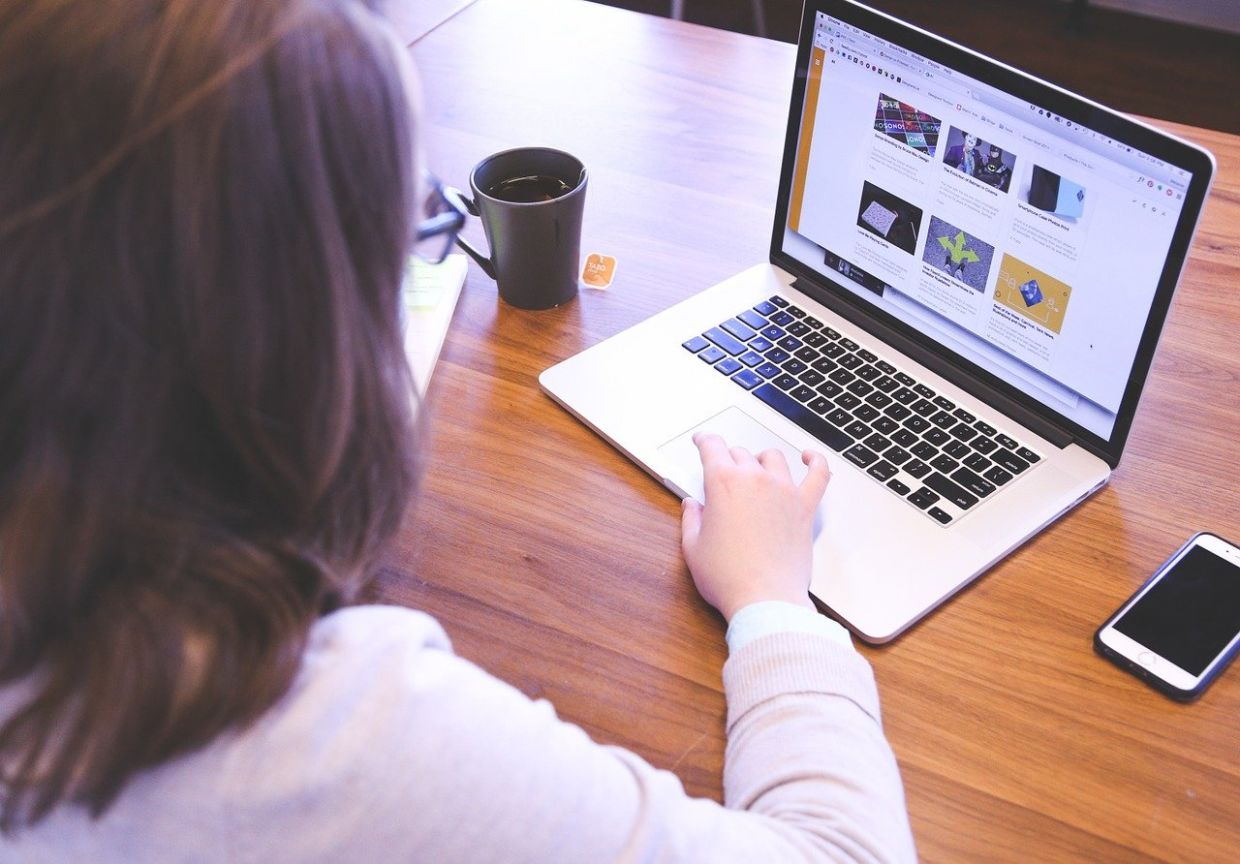 If you want to enhance the quality of your PowerPoint presentations, you're in the right place! There are several websites that offer a wide range of easily downloadable PowerPoint templates. You can choose based on your specific needs and save valuable time in creating your presentation.
Here are 8 websites that provide free PowerPoint templates:
Graphic Panda
This website offers a catalog of diverse template designs and themes. However, not all PowerPoint templates are free. Some more professional models require payment. Nevertheless, it's worth noting that the free templates are equally beautiful, clean, and professional as the paid ones. So, you can definitely find what you're looking for among the free options. An added benefit of this site is that it also offers templates for Keynote and Google Slides.
Slide Carnival
This site also offers a wide array of free PowerPoint template designs. Its templates are more colorful and fun. It provides fairly professional and clean templates in its free versions. Slide Carnival has a 'startup' category specifically tailored for more professional presentations. This category helps you find the perfect template for presenting your business plan. Additionally, it also offers templates for Google Slides.
Free PPT Templates
This site stands out for being completely free. It offers 600 completely different and varied PowerPoint template designs. Moreover, these templates are regularly updated with new designs. Since it only offers free versions, you might not always get ultra-professional templates, but it remains a practical solution for smaller presentations.
Microsoft
The creator of PowerPoint naturally offers fairly professional PowerPoint templates as well. Like Free PPT Templates, all the templates provided are free. The available templates are quite diverse and customizable.
FPPT
FPPT provides a wide range of PowerPoint templates with equally varied themes. The templates available are well-suited for professional presentations. The website has a very professional and business-oriented approach. It's also available in multiple languages. Additionally, it offers recommended template sections and new templates.
ALLPPT
This site offers similar services to the aforementioned ones. It provides about twenty categories with numerous very varied and all-free PowerPoint templates. The templates might be free, but they're by no means less professional. ALLPPT offers sober, professional templates with excellent designs.
SmileTemplates
This site is undoubtedly the most extensive. It offers nearly 60 categories of models with over 10,000 available PowerPoint templates. Unfortunately, it offers very few free templates compared to other solutions, but it guarantees professional templates.
Showeet
This solution is particularly useful for professionals seeking creative templates. It has a broad selection of offered models. Similarly, these models are very varied, professional, and creative. Furthermore, they're all free and downloadable from the website. The tool also provides tables and diagrams to enhance your presentations, and it's available in French as well."