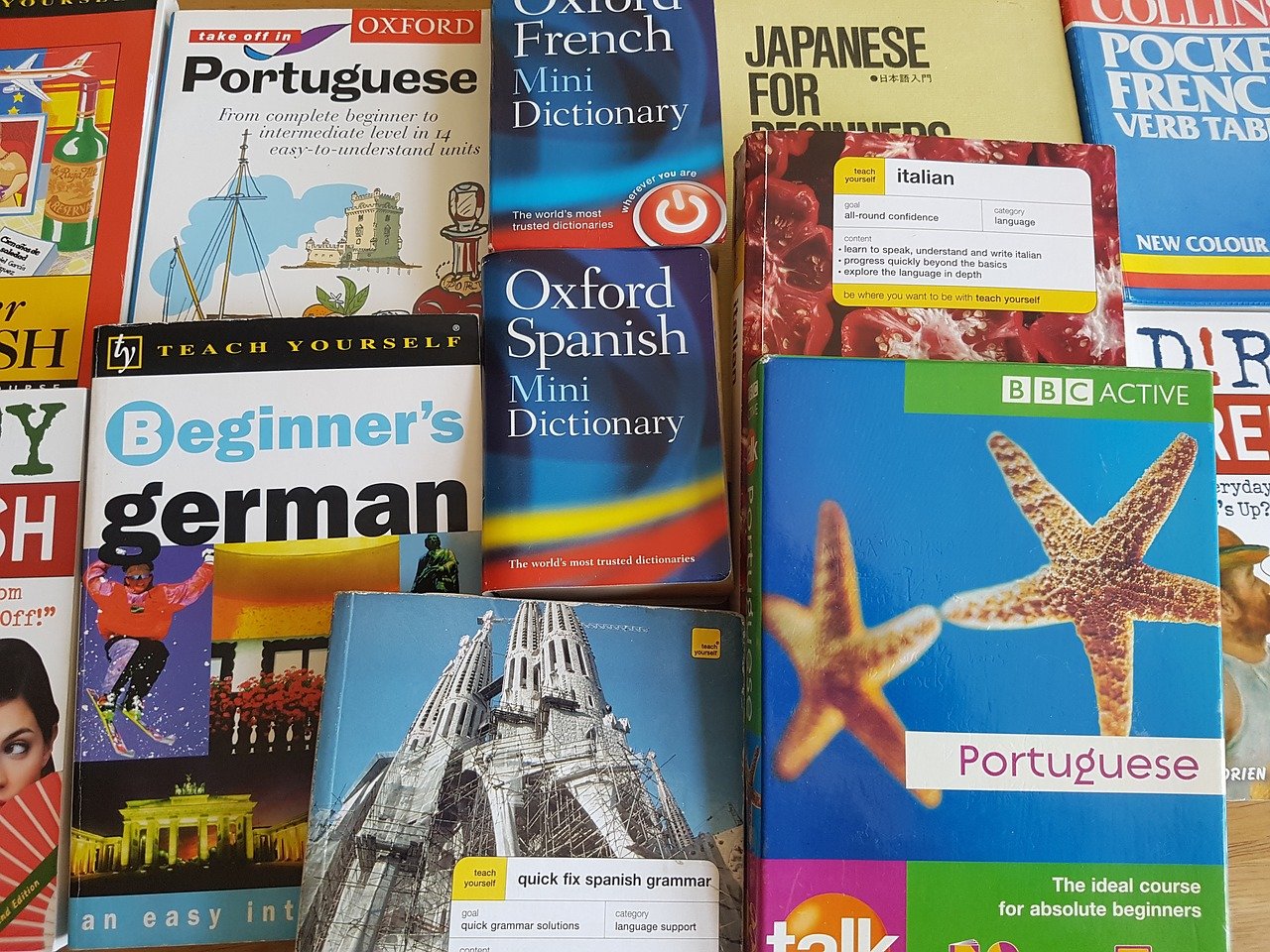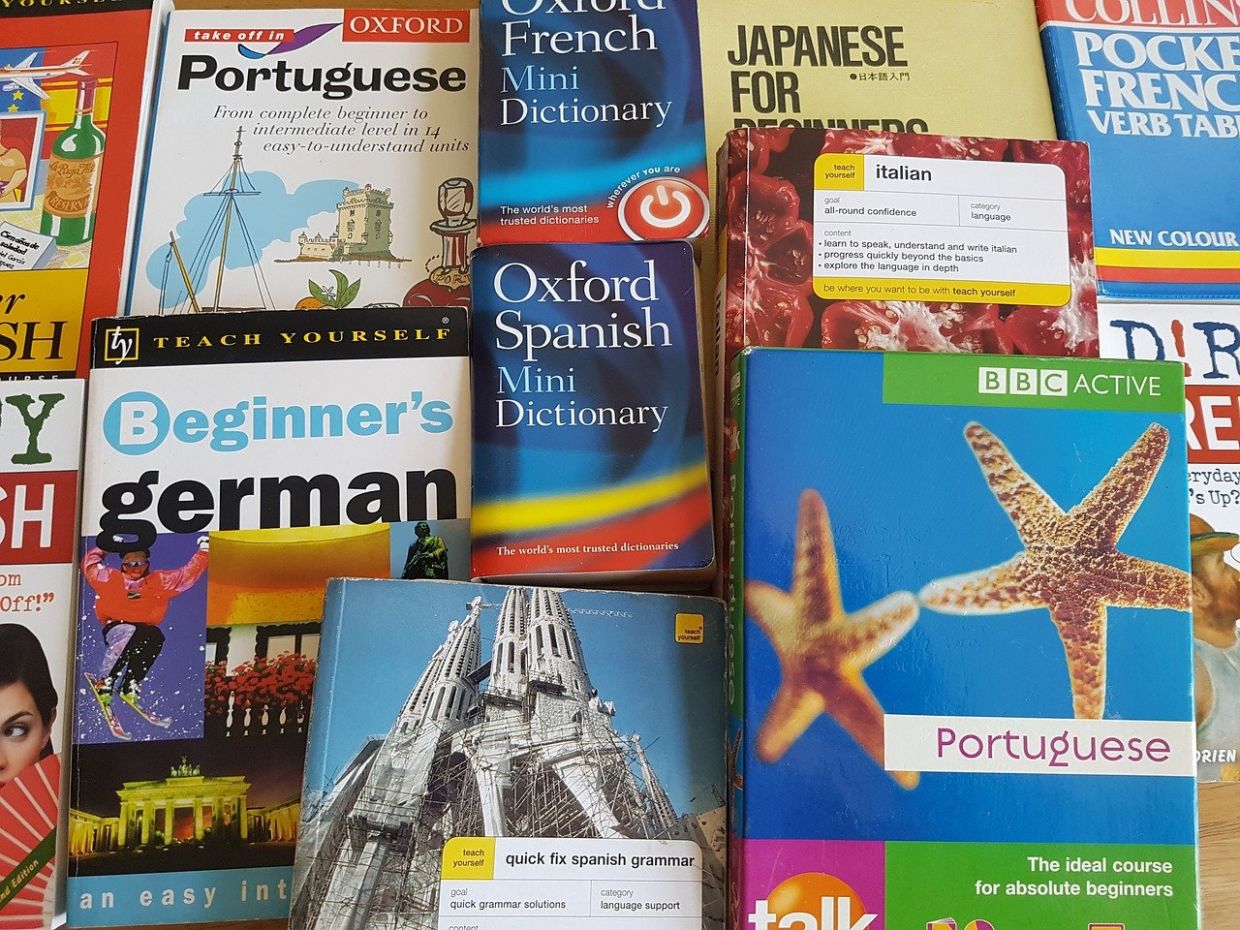 When working in a company or with a large network, it's common to receive or send Excel documents in various languages. However, when dealing with important files, we usually prefer the file to be in our native language. This allows us to feel more comfortable, confident, and even more creative! But how can we easily and quickly translate an Excel file?
Reverso
The software "Reverso Documents" enables you to translate your Excel, Word, or even PowerPoint documents. To do so, simply import your document into the software and choose the language you want it to be translated into. The software will perform the translation and even suggest checking for errors in the final version before downloading it.
Doc Translator
This software allows you to translate your Excel content. It offers more than 100 languages! It harnesses the power of Google Translate to perfectly translate your documents into the chosen language. It also allows you to convert documents into various formats according to your preference.
Prompsit
This software is somewhat similar to Doc Translator, except for the range of available languages. Indeed, only 15 languages are offered. However, the translation is automatic. It also preserves the original formatting of the documents. Prompsit allows unlimited translation without character limits.
WorldLingo
This solution is also limited to 15 languages. But it automatically translates your folders. WorldLingo also retains the original formatting of these folders. Nevertheless, the software allows you to translate an Excel document with a maximum of 500 words.
AT Translation Services
This solution aims to be more intuitive and professional. It has a catalog of more than 4500 languages. Like all the previous ones, it automatically translates your documents and retains the original formatting. AT Translation Services also allows translation on Excel without character limits.
Excel-Translator
This software is more focused on formulas. It will allow you to translate formulas received in a foreign language into your language. For example, if your Excel is in French, it won't apply formulas that are in Spanish or Japanese. This tool is available from Excel 2010 to the current Excel version.