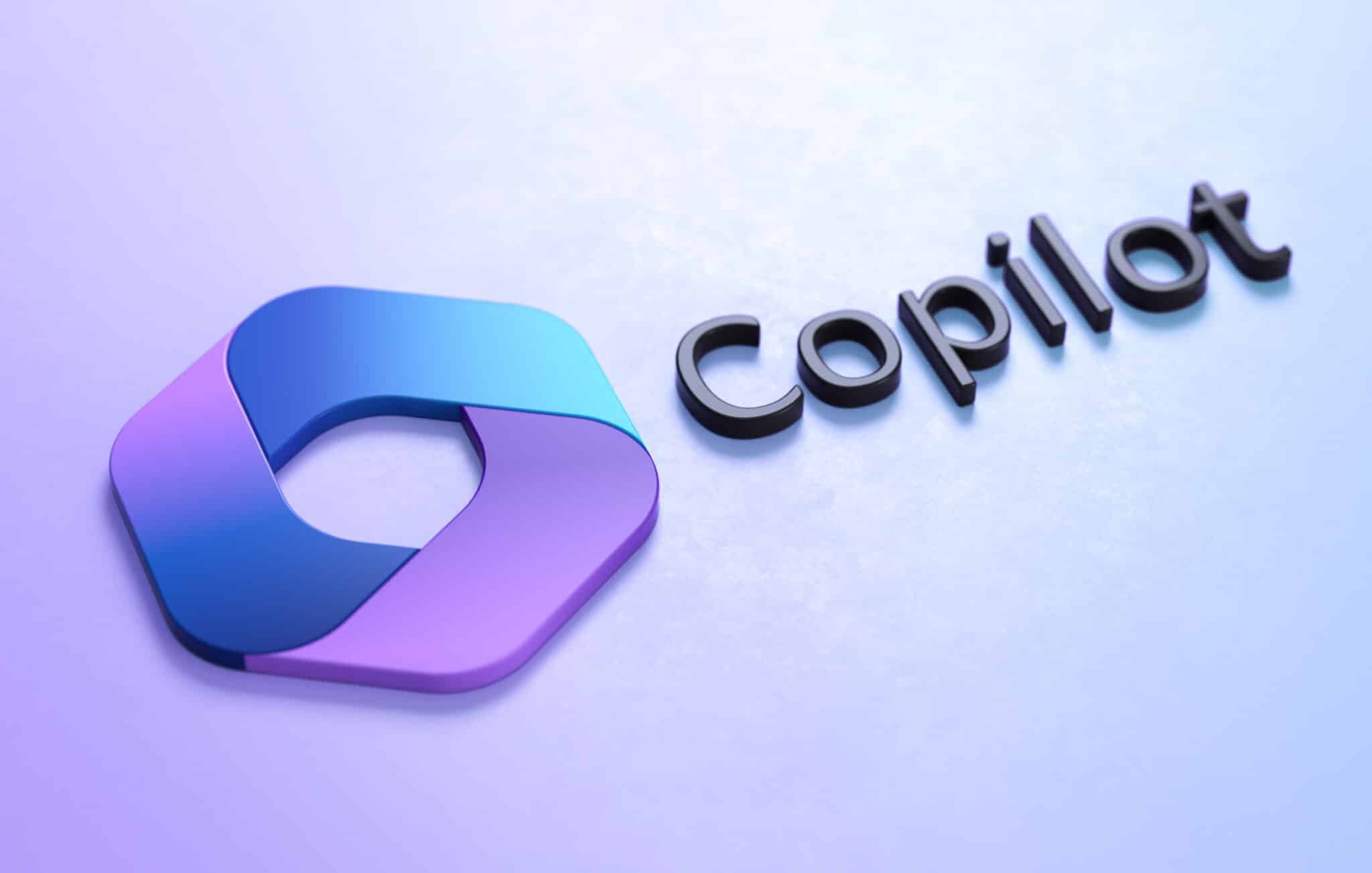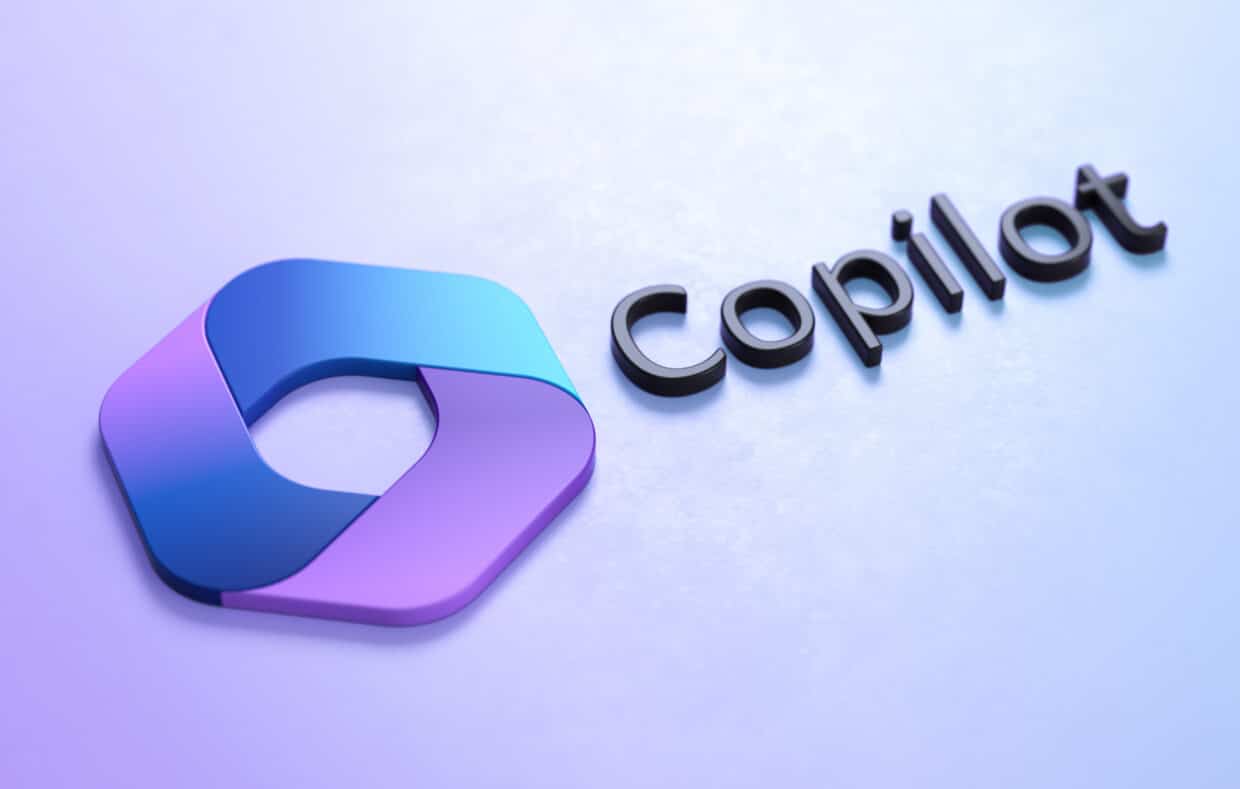 Boost Your Professional Efficiency with Microsoft 365 Copilot
Face to face / Remote?
Face-to-Face and remote
Level
Medium / Advanced
Prerequisites
Basic knowledge of Excel, Word, PowerPoint, Teams, OneNote, and Outlook required
Target Audience
Anyone wishing to work more efficiently and save time using office tools.
Objectives
Upon completion of this hands-on training, participants will be able to leverage the artificial intelligence features provided by Copilot in Excel, Word, PowerPoint, Teams, Outlook, and OneNote.
Detailed Program
Introduction to Microsoft 365 Copilot and the overall concept of the AI assistant
Copilot in Excel

Analyze, explore, and synthesize your data in a blink
Integrate numerical data into a written report

Copilot in Word

Write, edit, summarize, and create texts in seconds
Easily insert attractive visuals into your documents

Copilot in PowerPoint

Transform your ideas into stunning presentations
Convert your Word files into PowerPoint presentations

Copilot in Teams

Organize more effective meetings, stay informed about conversations, structure key discussion points, and summarize main actions so that the entire group knows what to do next.
Get a summary of your meeting or the points discussed before your arrival
Simultaneously view the translation of the presenter's presentation in the language of your choice
Use Business Chat to access all your company's data

Copilot in OneNote

Create lists and organize your information in attractive formats

Copilot in Outlook

Compose and send emails using Copilot
View and copy email summaries
View unanswered emails

• Bing Business Chat
Tips and tricks
Duration
1 day