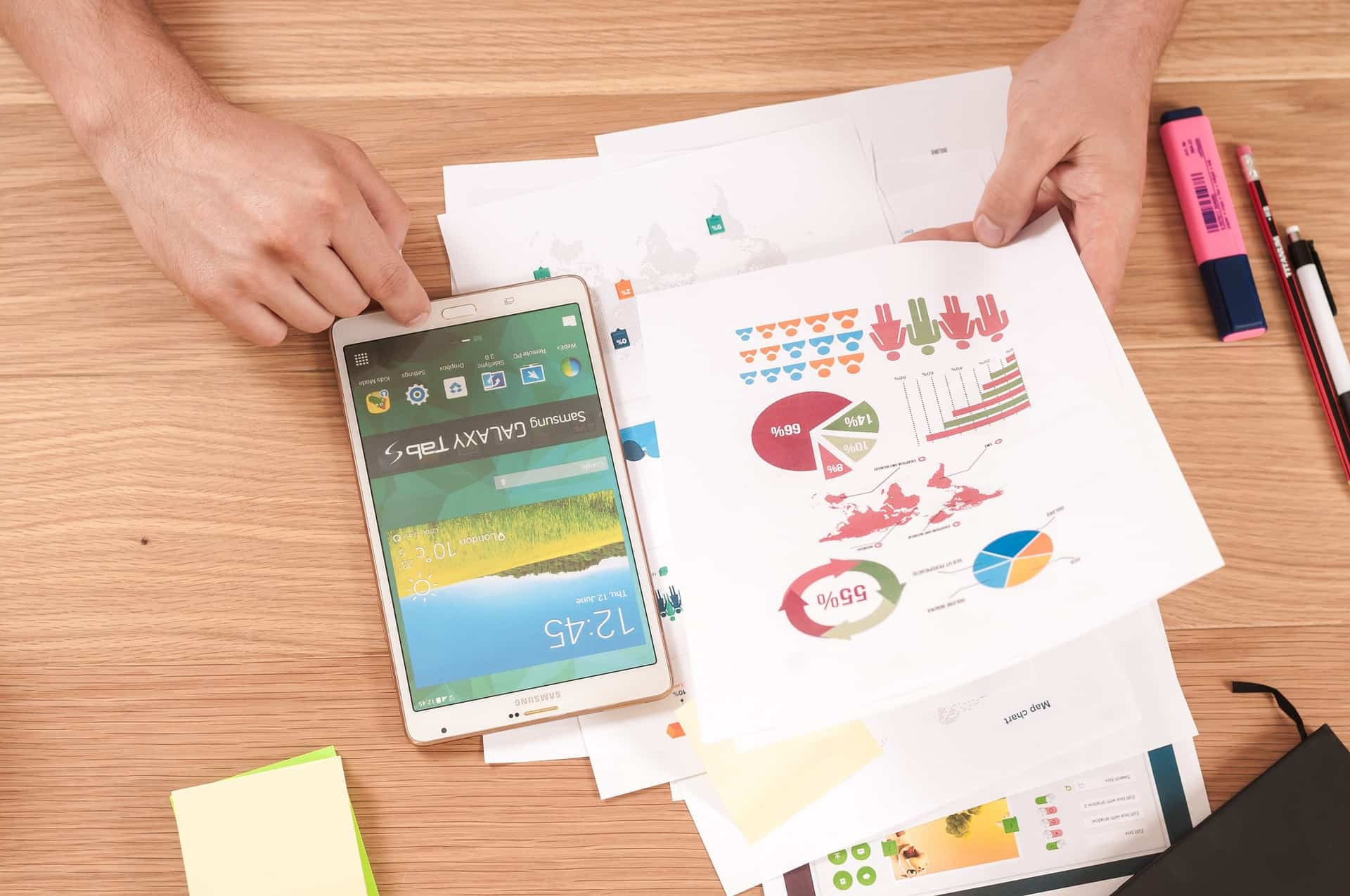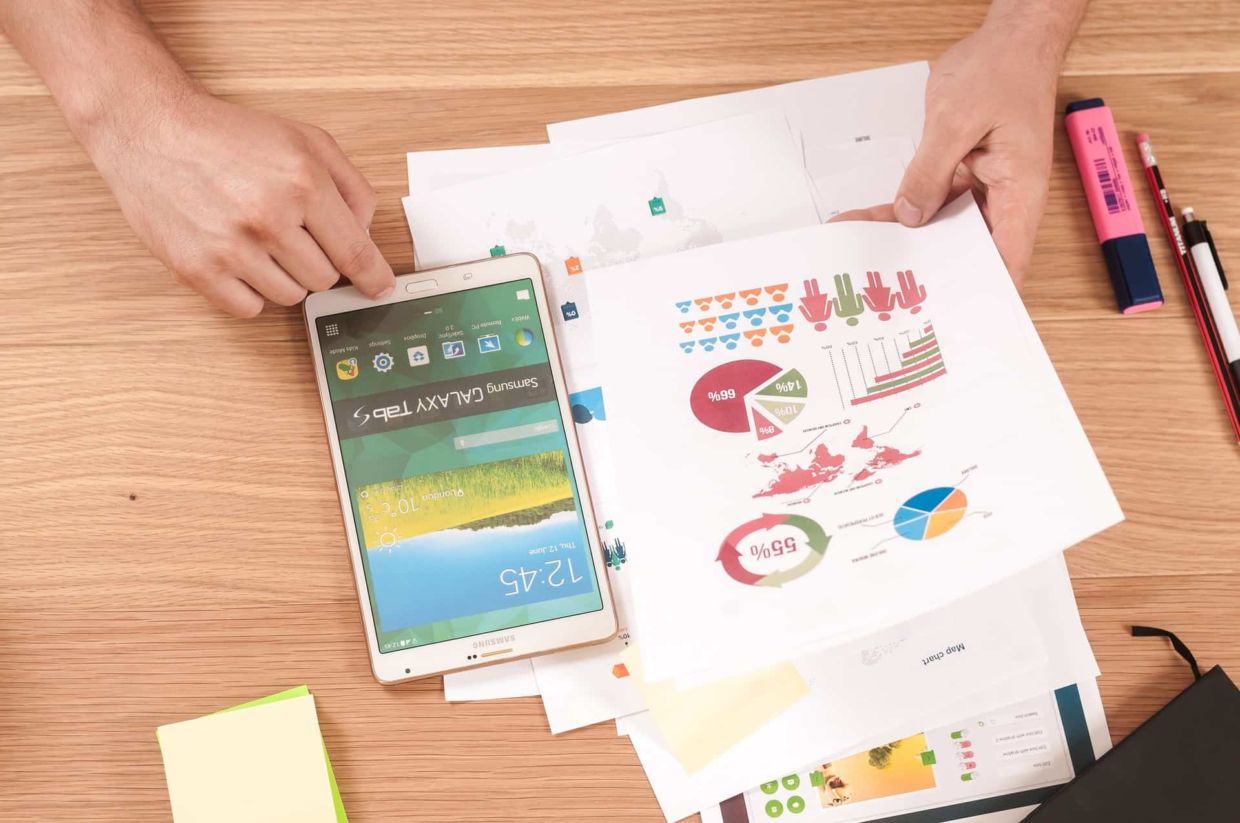 There are a plethora of visual design tools available today, catering to both amateur and professional designers. Choosing the right one from this sea of possibilities can be challenging. We've decided to present you with a non-exhaustive list of design tools available in both free and paid versions. These tools should help you create a well-designed infographic without the need to hire a professional.
Piktochart
This tool is great for beginners. It's easy to use thanks to its customizable templates. Piktochart offers design flexibility—once you upload your data, you can modify the layout as you wish. You can also adjust the color palette to your preferences. High-resolution downloads and ready-to-use graphics are available. While you can create an infographic for free, the professional version requires a monthly payment of $15 or $29.
Visme
Visme offers unique features like animation, graphic mapping, and vector images. It provides over 100 fonts, 1 million free images, and numerous templates. You can have fun creating infographics and add animations and transitions. The free version, however, is limited—it allows you to create only 3 infographics, all branded with the Visme logo. To fully unlock its features, you'll need to pay $7 or $9 per month.
Canva
Canva is the most powerful SaaS software on the market and incredibly user-friendly. It provides a clear and intuitive layout, with access to over a million templates and images. It's efficient for creating infographics that enhance your outputs. However, real-time interactive data features are lacking. To access all features, like team folders and more visuals, you'll need to spend around $12.95.
Infogr.am
This tool is tailored for data enthusiasts. It offers attractive templates for presenting data professionally. You can create infographics easily from complex data sets, with access to over 35 graphs and 200 maps, as well as integration codes for web pages and PNG/PDF downloads. You can connect your creations to online data sources like Google Sheets or access public data from sources like the UN. Yet, artistically, it has limited templates, and you can't modify font sizes and styles. The free version includes their logo on your creations; a premium subscription is required to remove it.
Easel.ly
Perfect for quick and simple infographic creation, Easel.ly offers a range of free templates and design elements that can be customized. It also provides flexible features for learning text and visual design. Advanced customization requires a $3 monthly subscription.
Venngage
Venngage offers 8 different types of infographics, from informative to statistical and comparative. You can choose the type of infographic you want to create. It provides hundreds of free charts and templates, along with interactive data features that can be integrated into your creations. However, downloading images and exporting PDFs requires payment. Subscriptions cost $19 and $49 per month.
BeFunky
BeFunky offers a rich library of photo editing features and tools. It allows extensive customization with images, text, and icons. To access a professional account, you'll need to pay $4.95 per month. BeFunky will use your credit card information, unlike other similar solutions.
ChartBlocks
ChartBlocks is the easiest software to use for creating and sharing infographics in just a few minutes. It's the perfect tool for intuitive graphic designers. You have control over all aspects of graphic creation and can embed code on your own website or share directly on social media. ChartBlocks uses HTML5 graphics to adapt to all device and screen sizes. However, it offers a limited choice of themes, and the platform's usability can be a bit challenging. The professional version costs between $16.50 and $55 per month.