Artificial Intelligence & Learning
Discover how Artificial Intelligence impacts Human Resources and Learning ! 
10 practical workshops of 30 minutes
5 Speakers
Languages : EN
Date : 2 to 13 October 2023
Where : Online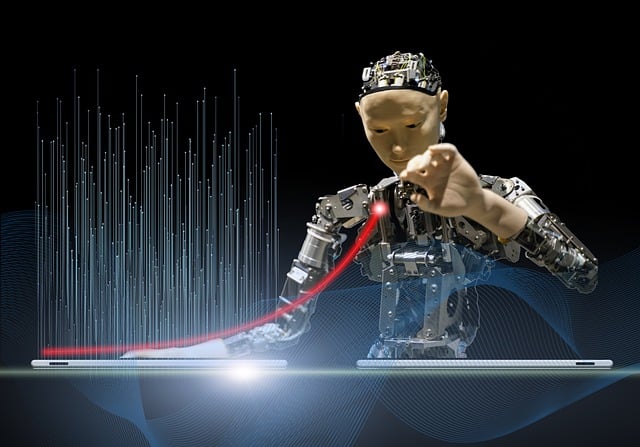 In these super-practical 15-to-30 minute sessions, you'll discover :
• How and why to use artificial intelligence on a daily basis in your trainings
• What can be expected from artificial intelligence in learning and the important changes it brings
• What about the protection of personal data and the sensitive information we share when using artificial intelligence tools
• Many artificial intelligence tools with which you will be able to work on a daily basis
You'll come away from the summit with tangible, actionable information.
Integrate the power of artificial intelligence into your daily life
Attend our online conferences to make artificial intelligence your ally !
The Impact of AI on Employee Well-being
Marie Vandenberghe, Managing Director Quality Training
This webinar will introduce you to the impact of AI in terms of :
Time and workload management
Mental health support
Training and professional development
Internal communication and collaboration
Ergonomics and workspace environment
Human resource management
Workplace safety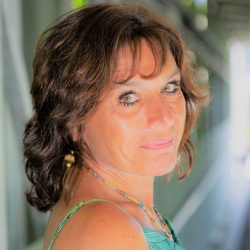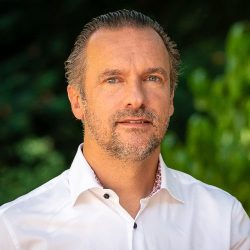 The Power of Microsoft AI Tools
Patrick Viaene, Modern Workplace Lead @Microsoft
This webinar will introduce you to 3 major topics around AI :
Work Trend Index
Viva
Copilot
AI & GDPR : a friendly relationship ?
Jacques Folon, GDPR Expert
This webinar will introduce you to :
The tension between AI and the GDPR
How to make AI compliant with the GDPR
The future of AI and data protection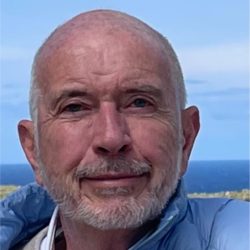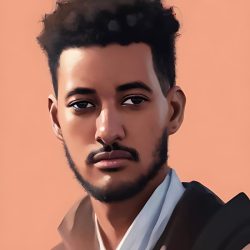 Abel Mekonen, Quality Training's trainer
This webinar will introduce you to :
AI is already in our life since several years..
What's the differences between traditional & generative AI
How does AI works & learn
What are the major tools
What's coming next 
Revolutionize Your Spreadsheets with AI in Excel
This webinar will introduce you to:
Streamlined data analysis
Recommended pivot tables and dynamic charts
Automatic cell filling
Creating tables from numbers in an image or PDF file
Predicting data trends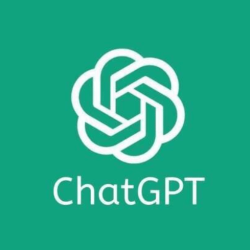 The Power of Words: ChatGPT and the Transformation of Online Conversations
This webinar will introduce you to multiple tips that will enable you to effectively converse with ChatGPT and obtain the responses you want to receive.
Discover Microsoft Viva Insights
This webinar will introduce you to Viva.
Here is the promise of Viva : 
Continuously improve employee engagement and business performance with next-gen AI and insights. Microsoft Viva brings together the tools and apps your business needs for communication and feedback, analytics, goals and learning, all in one unified solution.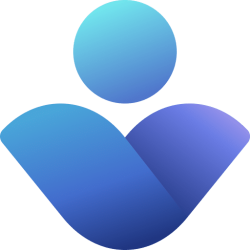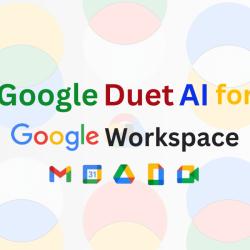 Google's Duet AI: Your All-in-One Meeting Assistant
This webinar will introduce you to the power of Google Duet AI, a brand new and powerful tool.
Discover the tools for visual designs
This webinar will introduce you to powerful tools for your design.
Discover different tools to help you making great designs !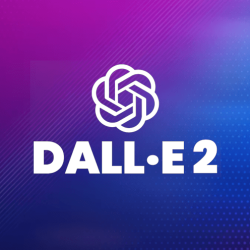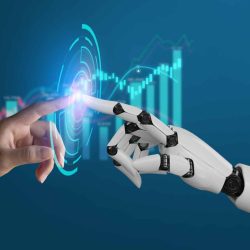 Discover AI learning tools
This webinar will introduce you to the power of AI in the conception of trainings
Integrate efficiently AI in your daily life !
Attend our online workshops and learn how to quickly juggle with artificial intelligence
Created in 2008, Quality Training represents a team of 40 multilingual trainers and experts in the tools used in companies, whether office automation, IT, but also digitalization tools and web marketing!
Quality Training is certified QFor Gold, approved by the Walloon region and Alimento! Brussels – Capital also intervenes at the rate of 50% under certain conditions. We also collaborate with many sector funds.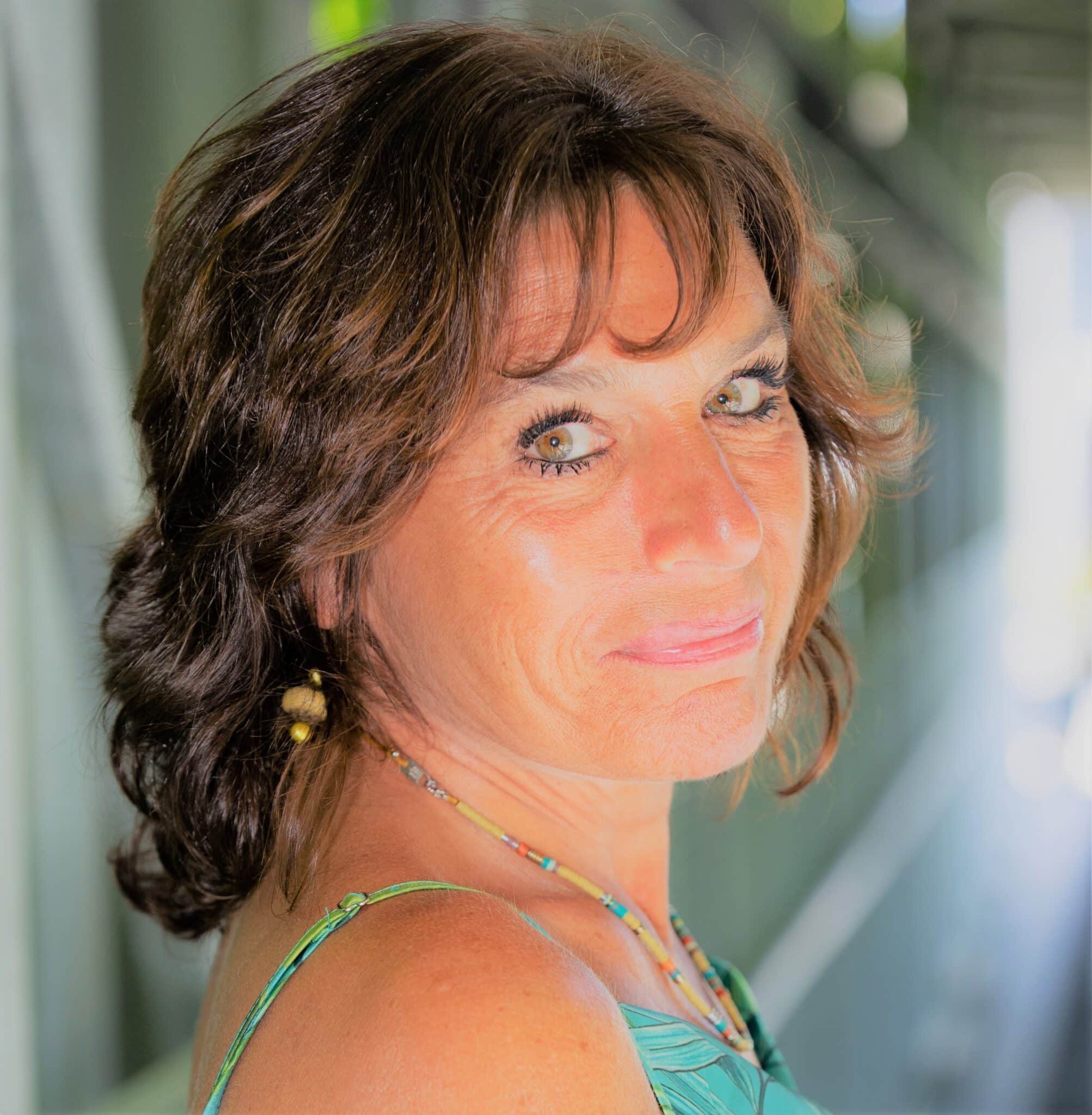 Marie Vandenberghe
Founder & Managing Director