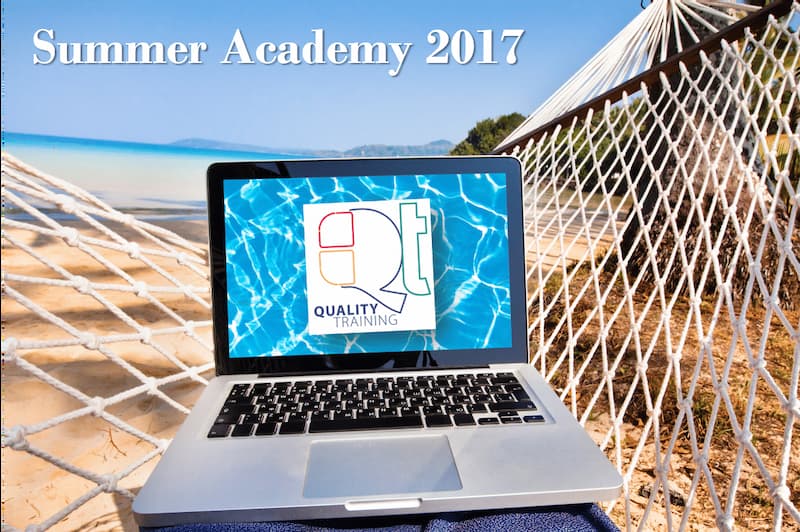 Summer is at our doorstep, and it's an opportunity for many of us to take the time…
Time to pause, to take a step back, to relax, and why not also to learn in a different way?
Thanks to the Summer Academy that we have created for you, you have the opportunity to participate in various short, targeted, and hands-on sessions in Walloon Brabant, a green and welcoming region!
Tips related to managing your emails, creating impactful presentations, using pivot tables, for example, will make your life easier when you return!
Hootsuite, Facebook Business, OneNote, and many other topics are also offered to you!
There are also free webinars you can register for: an hour from the comfort of your home to discover a maximum of features!
Thank you! Looking forward to seeing you this summer.
Have a great day!