We cannot master time: no matter what we do, it continues to pass relentlessly. Sometimes, we feel like we lack time in our daily lives or haven't accomplished enough.
How can we learn to manage unexpected events, interruptions, or emergencies?
How can we simplify time management through clear and effective methods?
Can we truly control time?
Our behaviors, habits, and conditioning all influence our personal time management. In this training, discover how to better organize your work time, whether from the office or home.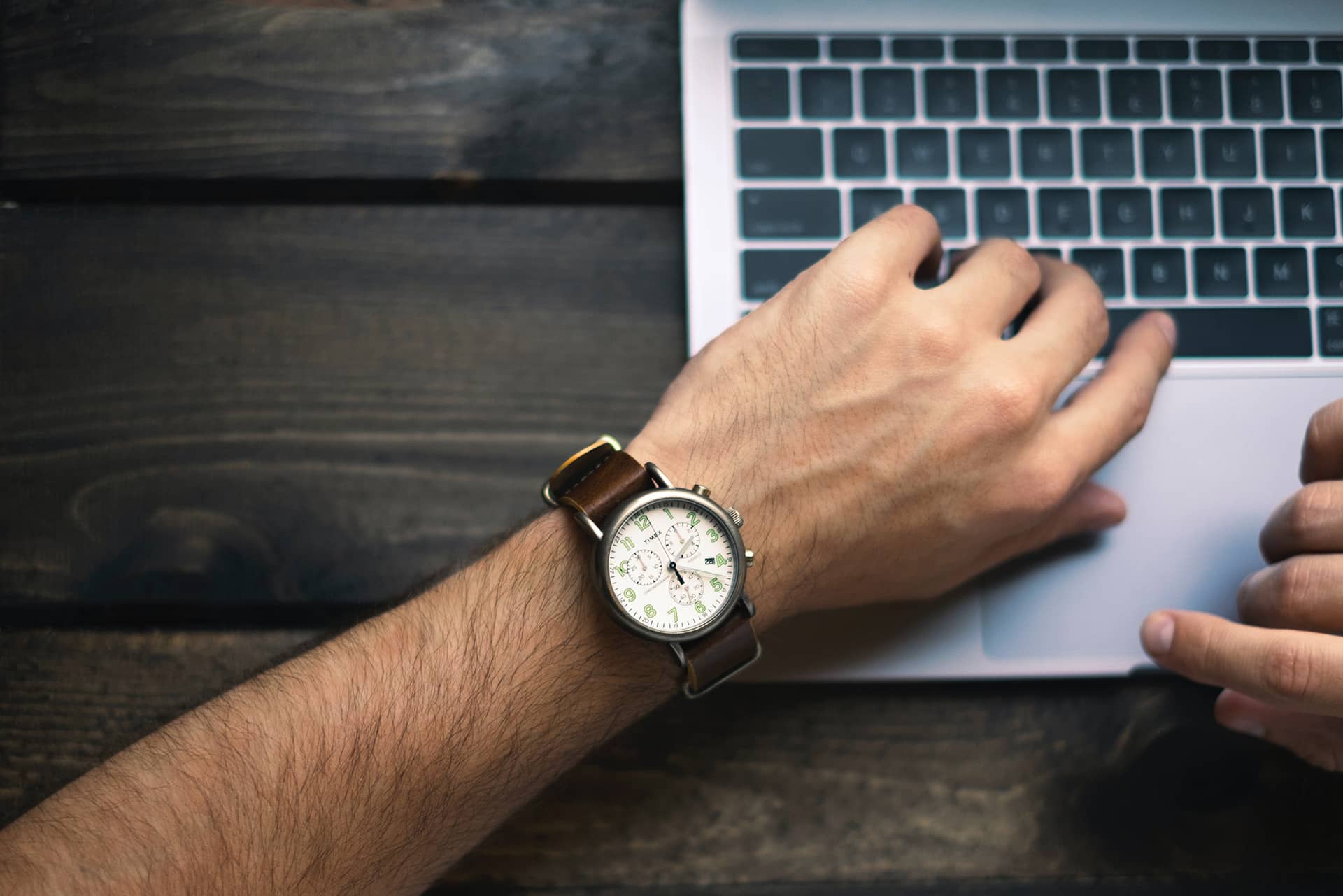 Prerequisites
None
Target Audience
Employees at all levels
Objectives
Utilize keys for good time management
Manage your energy levels
Find a balance between professional and personal life.
Detailed Program
Planning and prioritizing tasks

Linking tasks to your objectives and their context
Prioritizing tasks: the Eisenhower Matrix and the Moscow method (Must have/Should have/Could have/Won't but would like to have)
Tips for optimizing time and energy through managing time disruptors

Managing inputs from different communication channels
Relevance of meetings
Task management: the traditional to-do list
Managing energy levels and improving concentration and efficiency:

Timeboxing
The Pomodoro Technique
Your relationship with time: task organization tips to become more efficient
Your remote work time management

Eliminating or limiting distractions
Creating a clear hybrid work environment
Setting boundaries between work and personal life
Duration
3 hours