In a new hybrid work context that involves remote team management, communication within the team is not always optimal, and the connection between you and your collaborators may weaken.
What tools can facilitate this communication?
How to adapt to different communication styles in the context of remote leadership?
What can be implemented starting tomorrow to build upon what already exists?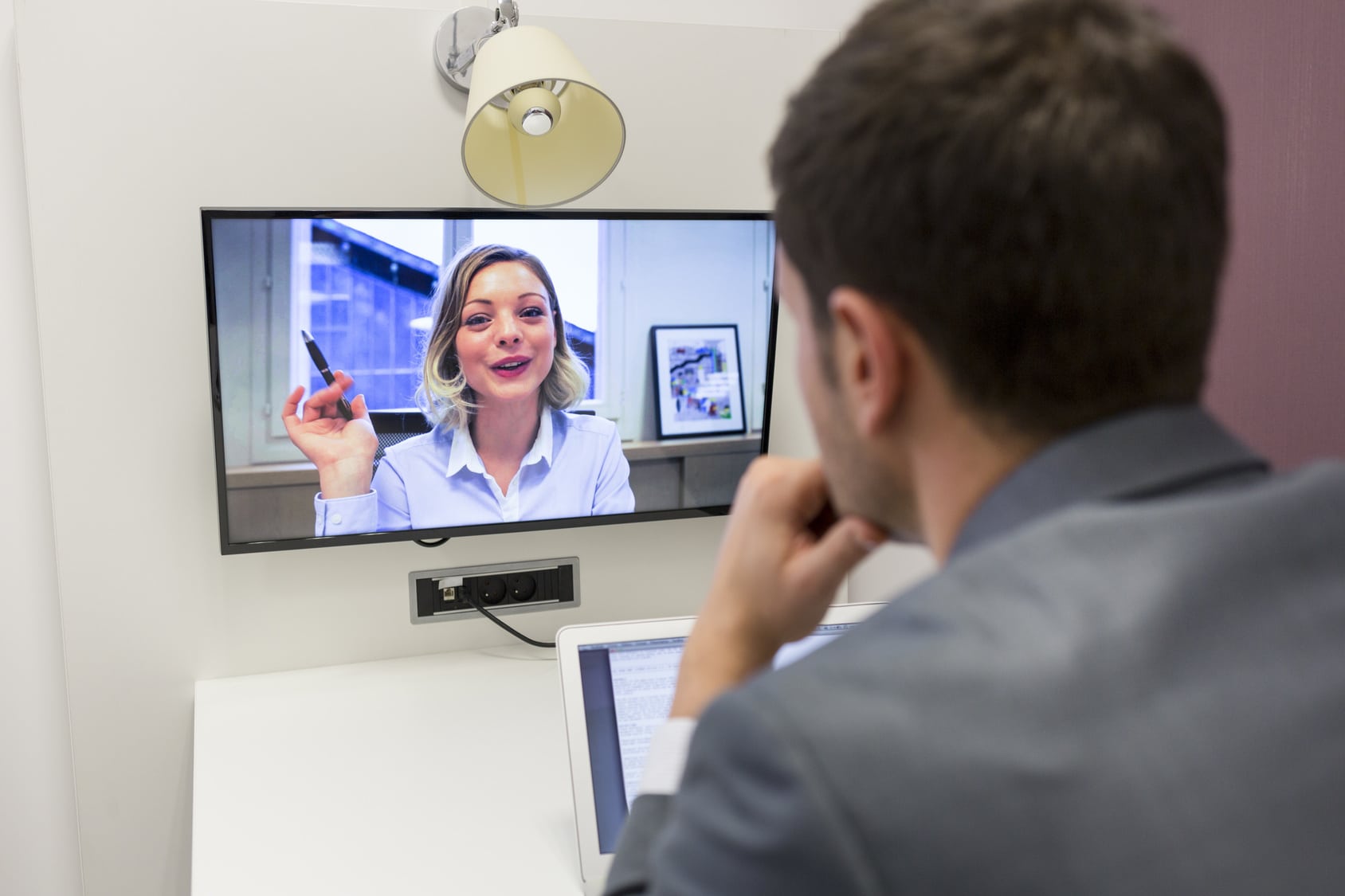 Prerequisites
Managing a remote team
Target Audience
Managers, team leaders, HR, …
Objectives
Identify different types of communication within the context of remote team management.
Use channels and tools that promote communication and remote connection.
Identify communication profiles of team members and adapt to them to enhance remote connection.
Based on the learning, develop an action plan to address the specific challenges of remote leadership within your team.
Detailed Program
The Remote Leader

The mindset of humane remote management
Challenges and communication needs in remote settings
Structuring the Communication Framework

Organizing the team's communication framework
Managing different communication channels
Tailoring guidance based on the employee's profile

Supporting remote work based on the D.I.S.C. profile
Adapting communication and support according to each employee
Duration
3 hours