Register for the upcoming hybrid management training. Work practices have been disrupted in companies, with widespread remote work demanding 100% remote team management. Today, teams are back in the office, often partially. We are facing "hybrid" teams, sometimes in the office and sometimes remote.
This hybrid situation brings its own challenges:
What operational rules should be established to ensure the effectiveness and good dynamics of these hybrid teams?
How to find the balance between in-person and remote work?
What approach to adopt in a hybrid management situation?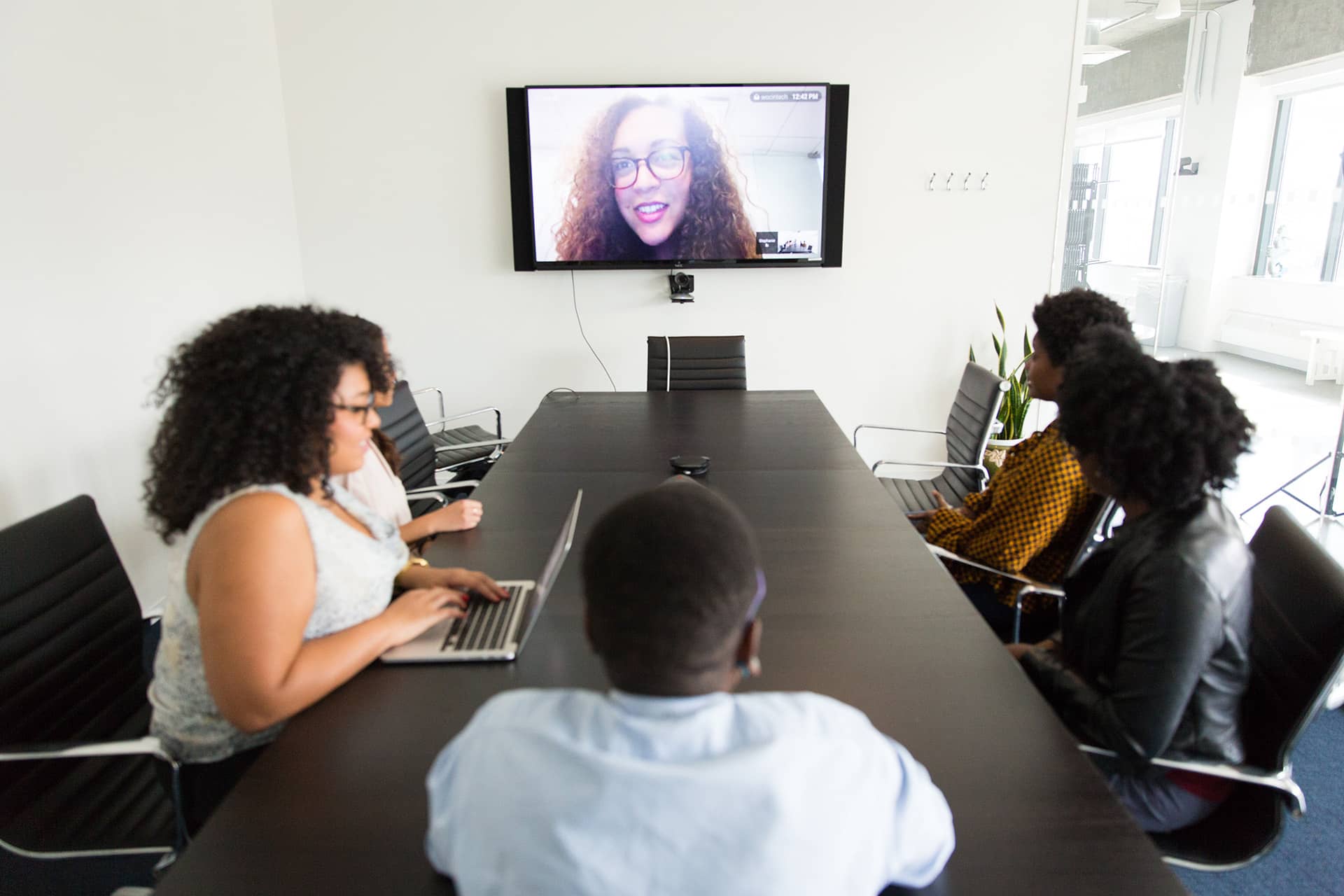 Prerequisites
Managing a team in hybrid mode
Target Audience
Managers, team leaders, HR, …
Objectives
Create a team operating framework in a hybrid context to achieve expected collective results.
Define with your team the rules and good operating rituals within this hybrid framework.
Establish your action plan with your team to sustain this new operation over time.
Detailed Program
The challenges of hybrid management:

The benefits and risks
Understand the different stages of change management
Best practices for a hybrid work framework:

Adapt NWOW (New Ways of Working) to your team context and the company framework.
Define your hybrid work framework.
Implementing an action plan to enact this change within the team.

Your current assessment and needs.
Establish your action plan through defining values, the common framework, and group and individual support.
Duration
3 hours
Also, check out our training on how to effectively communicate remotely.